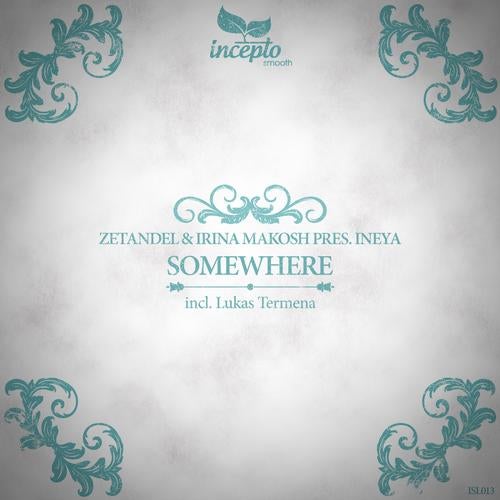 Incepto Smooth is pleased to introduce and present for the first time the amazingly talented and depth driven combination of production genius Zetandel and serene vocalist Makosh, who together form the new duo known as Ineya.
Bringing some incredibly serene and luscious downtempo bliss to the label, this new duo delivers a new 4 track release titled Somewhere. Encompasses an incredible amount of serene vocals and emotional atmosphere, this release truly has an absolute feeling of serenity.
Also making an appearance on the release is Lukas Termena who following Zetandel makes a slightly more driving track that has some nice uplifting qualities and delivers some really upbeat vibes to finish the release off.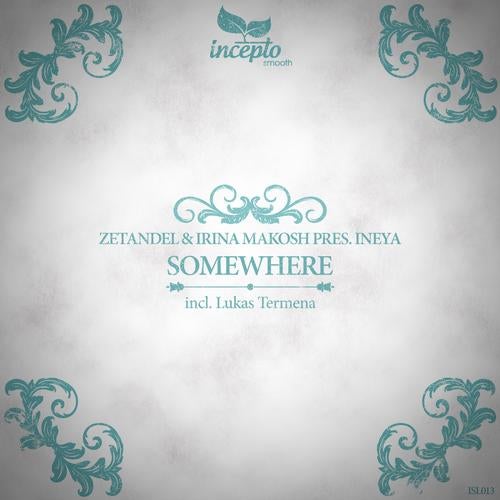 Release
Somewhere