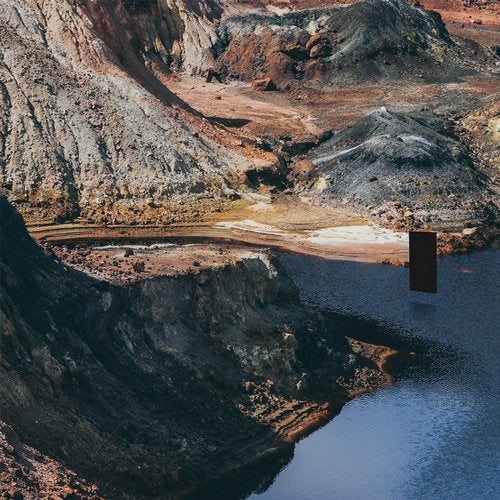 Somewhere between future soul and electronica you'll find the eclectic, sophisticated and thoughtfully constructed sounds of audio-visual live bass collective, Up High Collective.
The loosely knitted group of Leuven-based musicians and visual artists, all share the same passion for their craft, along with the feel of authenticity and the sound of imperfection.
New album 'Solitude', released 23rd February via Tangram Records, combines instrumental hip-hop and forward-thinking electronica. Razor-sharp pieces of future soul, boppin' from the deceptively light and skippy to whirlpool synthlines and hydraulic sub pressure, all trademarked by a signature lick of R&B gloss and sunken subs with ultra-sparse rhythm architecture.
With origins in hip-hop and electronic bassmusic, Up High Collective made a name for themselves with the 7?, 'Blend', released in 2010. The track found its way on to a compilation put together by tastemaker Lefto for Brownswood and in the years that followed, Up High Collective released numerous EPs and founded their own record label, Tangram Records.
Their first release on the label, the 'What?!' EP, was followed by an extensive live tour and over the years they have played at parties put on by music broadcasting platforms like Boiler Room and 22tracks in cities like Vienna, Amsterdam and Brussels. This has seen them gain support from the likes of Gilles Peterson, Lefto, Kutmah, Anthony Valadez, Alexander Nut, San Soda and The Gaslamp Killer.
Tangram Records is an independent Belgian-based record label, founded in December 2012. It is curated by Up High Collective and Mophito (Joris Vaes). It is home to Moodprint, Up High Collective, LTGL, Day Fly, Sokoto and YellowStraps.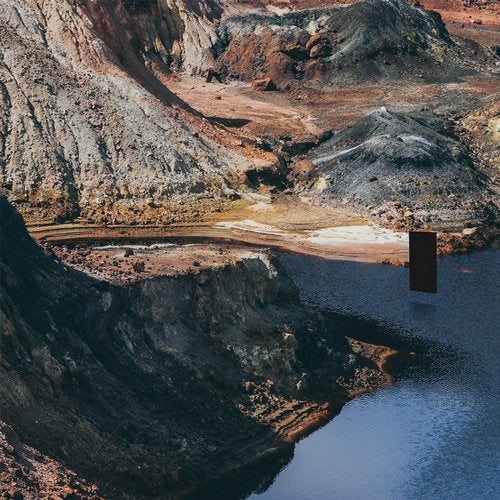 Release
Solitude