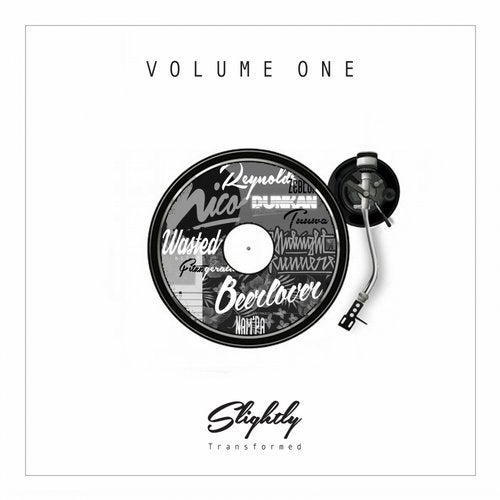 Slightly Transformed - Volume One

We are proud to present VOLUME ONE in our brand new compilation series. Full of future funk's finest such as Beerlover, Wasted Nights, Tuuwa & Peazy86, Dunkan Disco, Ash Reynolds, Nam'Pa, Fitzzgerald, Palinoia as well as new comers Statikk & Zeblon.
Special thanks goes out to Nico & Midnight Runners for their contribution to this compilation.
We would also like to thank everyone that has taken their time to be involved this past year. This includes all the Artists, bloggers and anyone else that shares our music. Big shouts go out to the DJ's involved in the Slightly Transformed mix tape series.

Thank you.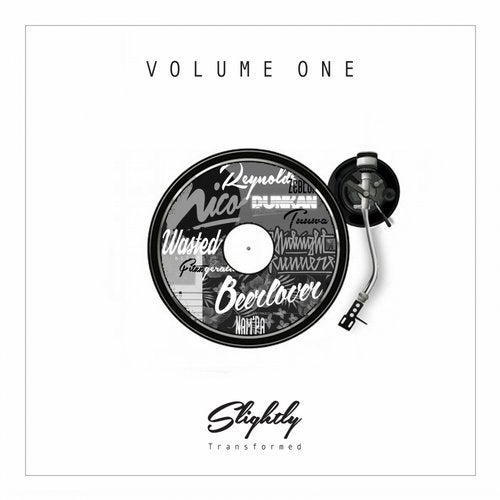 Release
Slightly Transformed, Vol. 1