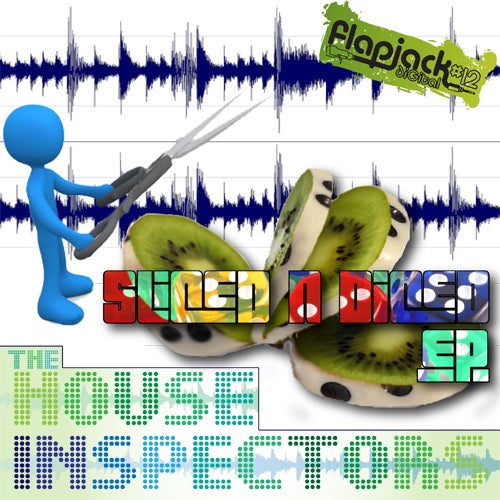 Release Date

2010-05-19

Label

Flapjack

Catalog

FLAPD12
Flapjack Records takes us back over to Australia to meet up with Adelaides house musics new food critics The House Inspectors. After much criticism I heard these guys made Tim Tams famous. These guys havent been at it for that long, but have some kind of uber refined palette when it comes to fine house music creations. You can get a taste of what I am blabbering about with their new Sliced n Diced EP out now on Flapjack Records.

The first bit on the checklist is the soulfoodful tune All The Love ft. all star vocalist and sous chef Adaja Black. A good mouthful of this tune rolls off the tongue with its amazingly tasty hook vocal that will make you sing praises to the gods who created taste buds, and sexy house music. This tune gives me a big rubbery one just thinking about it. Nothing some whipped cream couldnt stifle.

Next up is another soulfire skillet of house music munch called Someway which grabs you right in the pit of your stomach and makes you salivate like a dog. Its delicious vocal will get you singing and doing that goofy dance that little kids do when they have had too much sugar. You wont need any Red Bull to get you going when you hear this tune.

Not only to quench your thirst, but also double as a smooth laxative, Frankie J butters up Someway with his Bad Bwoy Bump remix. This tune has some bass that will rumble through to your bowels and clean your colon better than any store bought laxative could.

The last bit on the list is a plate of funk steak called Pickin Up The Pieces. This bit grabs you right in the money and feeds the ravenous dogs of your burning loins with its up n jumping thump. A perfect beat for a treat.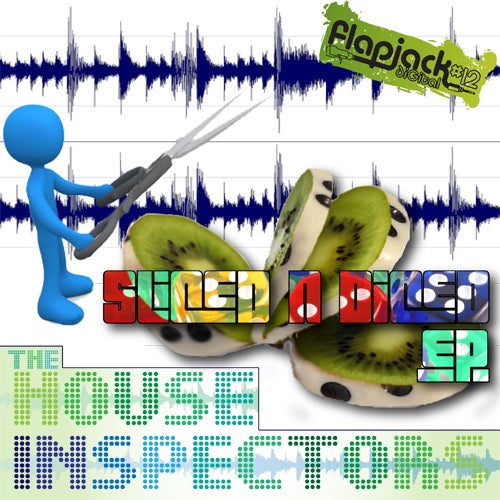 Release
Sliced N Diced EP
Release Date

2010-05-19

Label

Flapjack

Catalog

FLAPD12