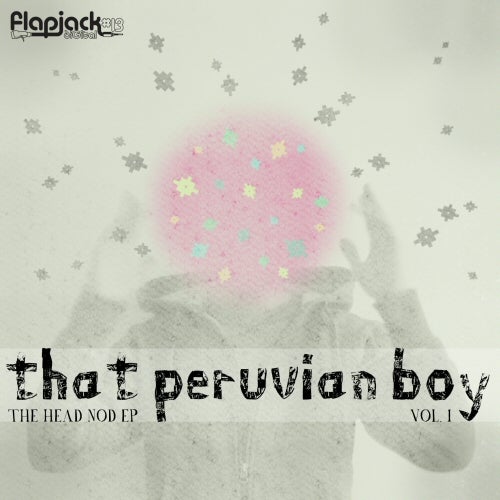 Release Date

2010-06-09

Label

Flapjack

Catalog

FLAPD13
Flapjack Records digital releases has finally reached lucky #13 and to celebrate this, we present a phat strawberry cream filled release by Peruvian pie maker That Peruvian Boy, who hails from Glasgow oddly enough. Previously known for his restaurant management skills under the Cheap As Chimps moniker, That Peruvian Boy has smoothed out his pallet and has put together quite a collection of tasty pastry pumpers on his first of two new EP's coming on Flapjack Digital. "The Head Nod EP Vol. 1" caters to caterers everywhere with three new pie slamma jamma creations that go for the win.

Don't waste time with a fork or a spoon and just shove a piece of "How We Do It" right in your earhole. This is the jam ladies and gentlemen. The gem in the donut for all of those who like phat house jams. Low bass tones, and moving beats, mixed together to create a sweetness that can't be mimicked by no Splenda alternative. This is the real deal.

For those who favor savory over sweet, a giant slice of "Free Your Mind" is just right to satisfy your house cravings. Smooth silky chords, delicate, flaky, crusty beats, and a deep bass center always hits the spot. This slice is winning over the ears and stomachs of house dj's across the world and leaving none dissatisfied.

The last offering that that that That Peruvian Boy has to offer is a spicy treat called "So Hot". A slice of this with some Frank's Red Hot sauce will burn good on the way in, and burn on the way out as well if you know what I mean. But yeah, I put that shit on everything. Come and get your fill and phatten up your dj bag with the goods that satisfy all your house music cravings.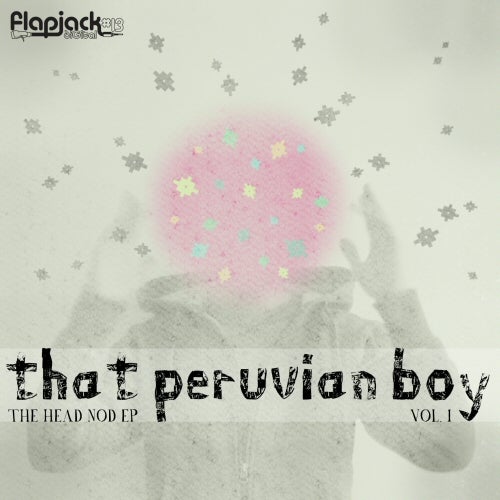 Release
The Head Nod EP Volume 1
Release Date

2010-06-09

Label

Flapjack

Catalog

FLAPD13