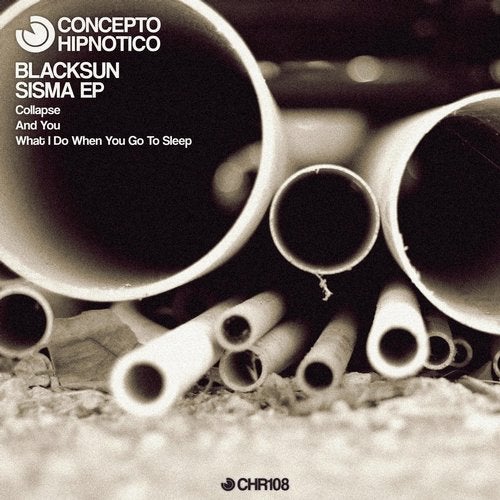 BlackSun is referred to the ancient Mayan mythology and to the symbol of the spiral galaxy.
As the cyclicism of the Universe, Blacksun's sound is characterized by deep, dark and hypnotic grooves wrapped in rarefied atmospheres.
The use of field recording, synthesizers and conceptual sound design experimentation gives to his techno tracks a ritual vibe.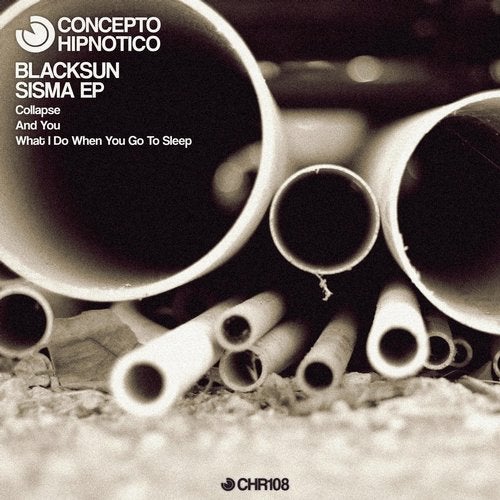 Release
Sisma EP