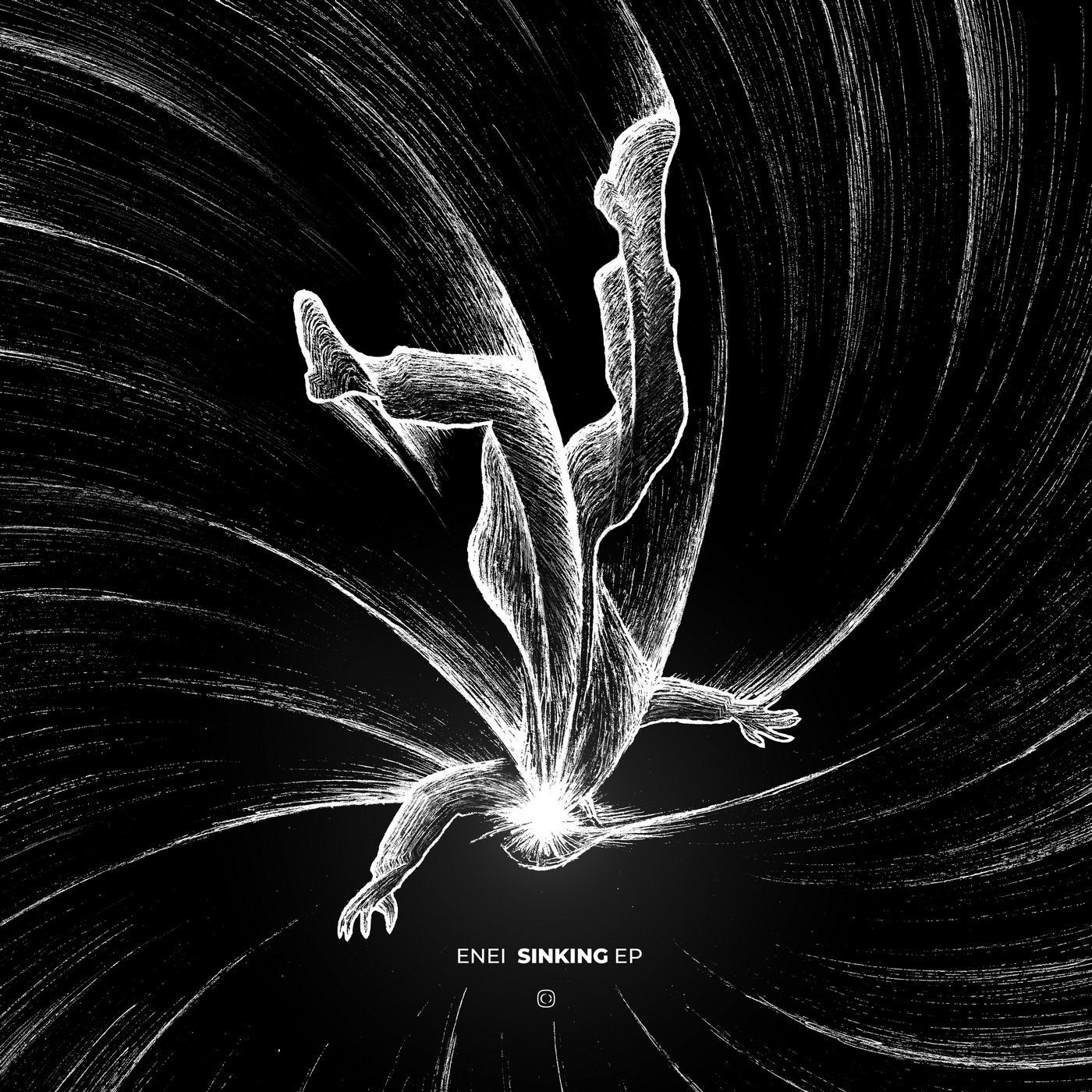 Original Critical crew Enei finishes up 2019 with the 4/4 kickdrum thumps of the 'Sinking EP'.
Monstrous from the off, Enei leads us from the jump-tech territories of the title track through
to the techno infused and deeper souled out sounds featuring Charli Brix on vocal duty. Enei
on top form once again.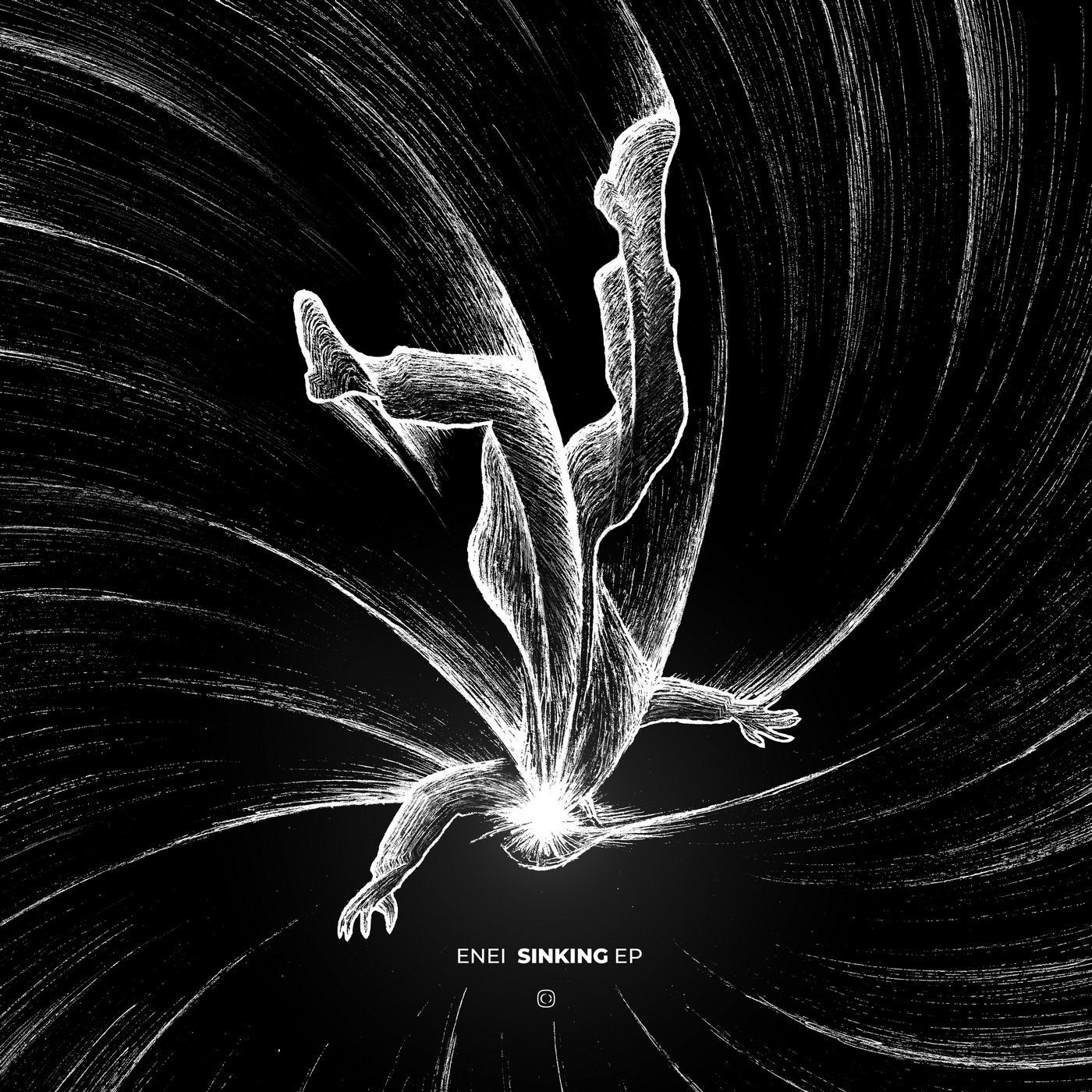 Release
Sinking EP