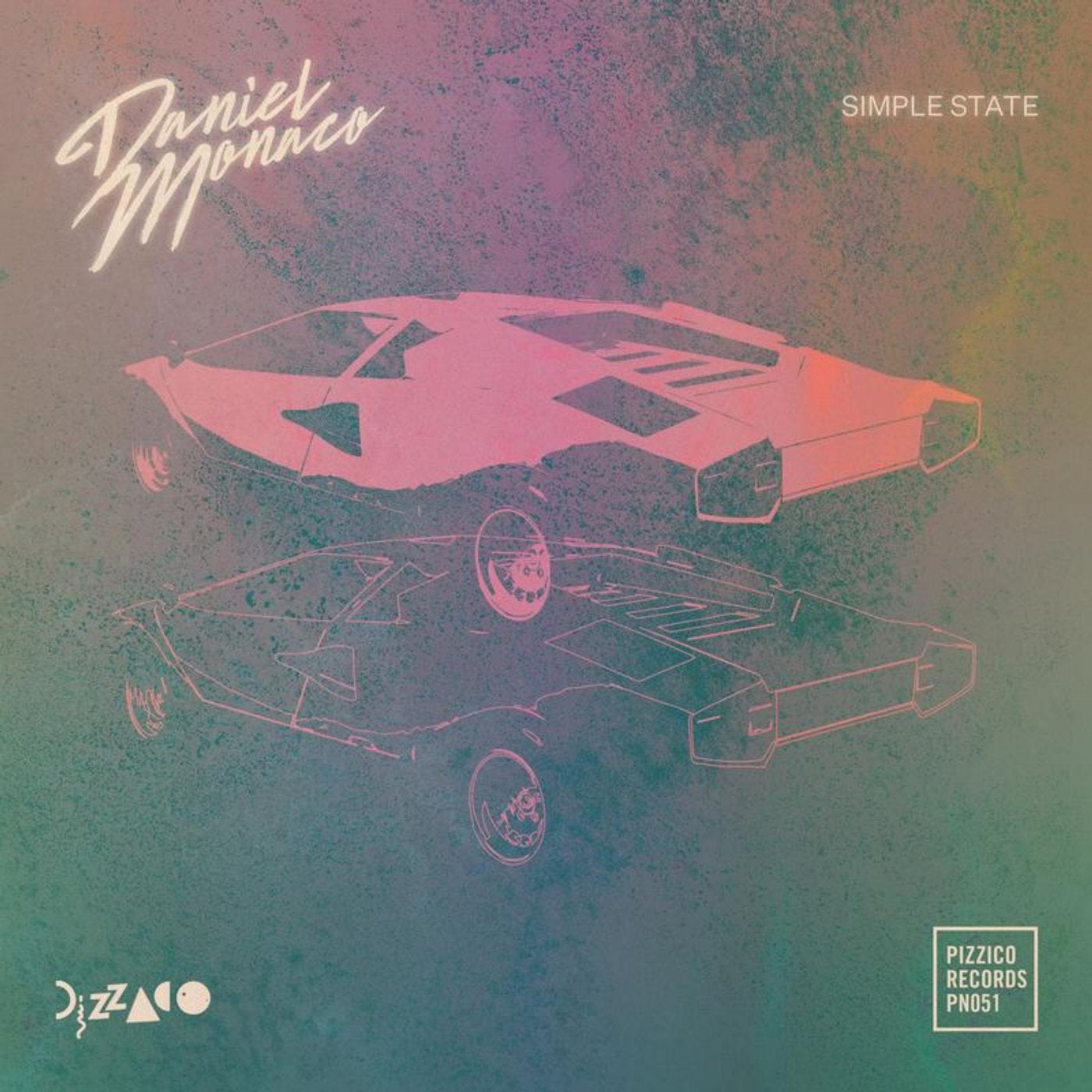 With Daniel Monaco, aka Daniele Labbate, we did it again.
Simple State EP, with four tracks, two original and two remixes, is a marriage of italo disco, afro (some tunes evoke Celso Valli of Tantra) and analog drums which go hand in hand with plastic-digital synth and highlight Daniel Monaco's key transition from one-man band to DJ/producer.

Sauvage World ( nu-disco pioneer Michele Tessadri and wild Luc Sauvage) handle the first remix, taking the track original idea back to a beloved and lovable Italian Riviera image whilst the remix of Drifting Stars is by MA Spaventi, back with Pizzico in great shape with a shower of claps, provocative analogies and a killer groove.

Daniel Monaco started his music career as a professional bass player and toured with numerous big acts before becoming a solo artist, one of them being UMEME. Daniel then created a burning fascination for Psychedelic Disco, 80s music, drum machines, synths and obscure sounds, which became the ingredients that formed Daniel Monaco: a melting pot for something he calls the "Cosmic Combination".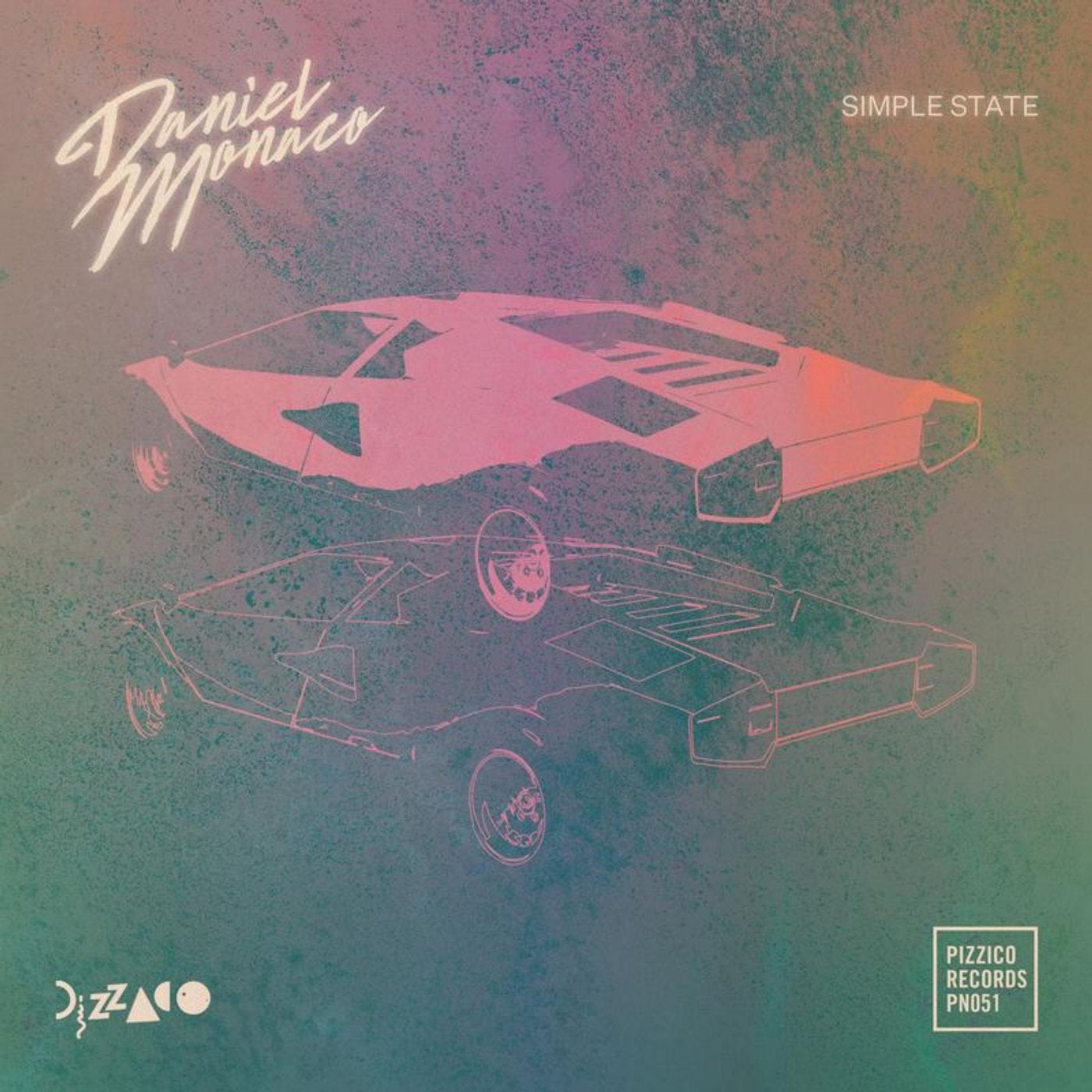 Release
Simple State