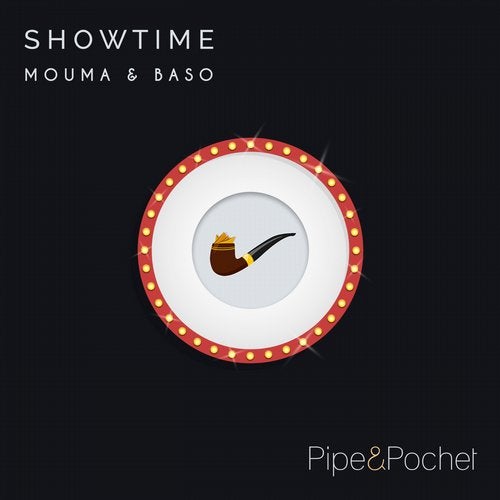 Exclusive
Raised in the Beirut underground art scene, Mouma and Baso had a great interest for all genres of music.
Together they share an extensive musical vision that is deeply influenced by their Middle eastern, western roots, and their world travels.
After their two successful released tracks "Vamos" and "Yoruba" on PandP, the duo decided to release their first Album.
"Showtime" is a rich blend of Jazzy, oriental and African vibes infused with deep groovy sounds and beats that will move the dance floor and put you in a festive mood.
"Showtime" has many beautiful collaborations with many great musicians and artists like the Lebanese famous and amazing Singer "Yolla Khalifa", the Moroccan UK based music band "Arfoud brothers" and the talented Afghani musician and Rubab instrument player "Nadim Hassan".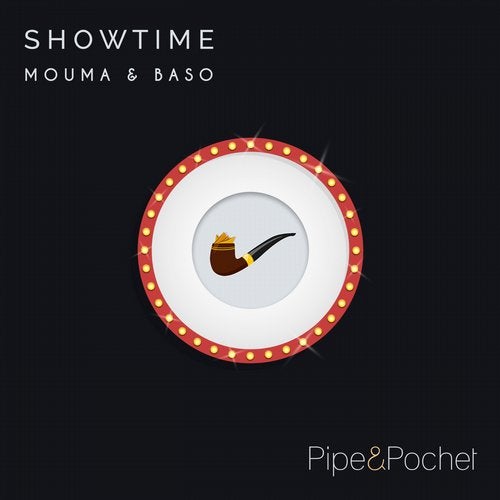 Exclusive
Release
Showtime