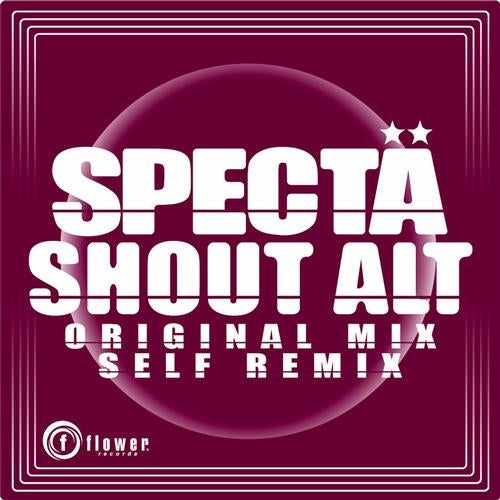 House track production team in Japan, Specta, brings an exceptional House
flavor. A catchy alt sax melody enters you into the system of what is soon
to be taken over with the spacey synthesizer. As for the self remix
version, this track is a tried and true dub and deep house version of the
original. However, this simple but memorable synthesizer only puts more
focus on the escalating and driving sax phrases. This is one of the
highest quality of House at its best. Feel good club music that puts a
smile on your face and a little swing in your hips.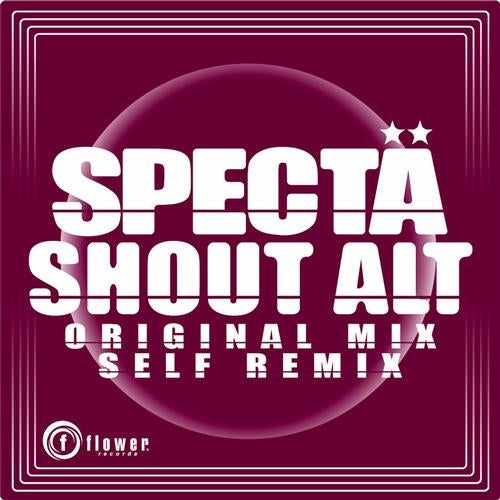 Release
Shout Alt