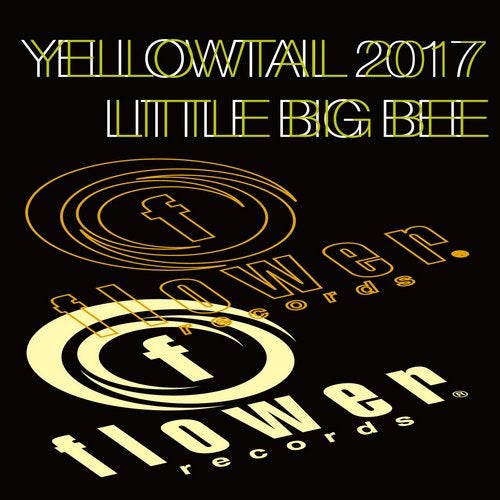 Little Big Bee's new release is a single that revived the song 'Yellowtail' which was released only in analog record in 2005 as the 2017 version.
After releasing the analog record in Japan in 2005, it was licensed and released from DJ, producer Doc Martins "Sublevel" in the USA. And this time, Beatport finally starts delivering.
This track is a dubby bassline and chopped guitar, a deep house track that locks the dance floor with repeating synths riff.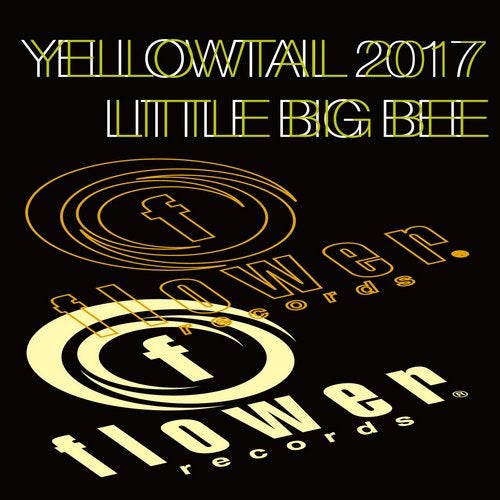 Release
Yellowtail 2017