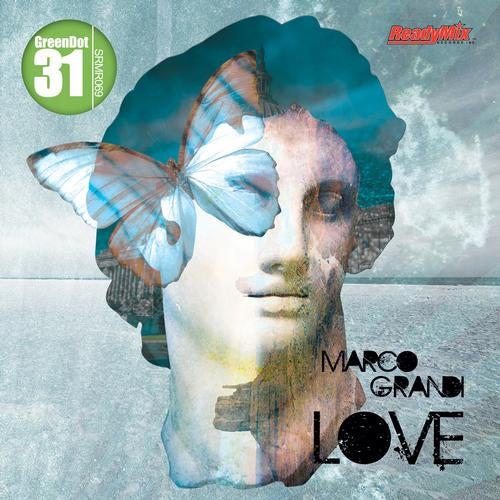 Ready Mix Records proudly presents the debut single from Hungarian producer extraordinaire Macro Grandi with the aptly titled 'Love'.

Marco Grandi (AKA Csaba Kiss) has lived under the spell of music since his childhood. He was inspired to pick up the craft in 1999 by the likes of Danny Rampling, Erick Morillo & Harry 'Choo Choo' Romero. After much experimentation and diligent practice, his work began to "bear fruit" with his music appearing on the rosters of many top notch modern house music purveyors such as Acryl Music, Nightbird Music, I Love Deep and Foundation Records to name but a few.

'Love' marches to the beat of its own Latino inspired cosmic funk ballad, peppered with hypnotic vocal samples, warm synth pads and chill yet sunny disposition. Very workable in many situations, both club and poolside alike!

First up on remix duty comes Onur Ozman who has quickly become an easily recognizable artist of high quality contemporary deep house music. Onur has been able to accrue more than 100 releases in just 7 short years in the Electronic Music Milieu. We are pleased to welcome this young budding talent to the Ready Mix family with his expertly-crafted 'Frozen Confusion mix' as he takes us deep into his world of lush, organic yet very sophisticated sound.

Next up we have yet another new addition to our roster, Le Vinyl & Mani Rivera, with their dancefloor certified remix. Big bottoms and New York inspired dramatics are the order of the day. It's no wonder why this Spanish duo have been steadily doing their thing with an impressive resume, pumping out everything from the melodic chillout to the most effective tech house on such Label as iRecords, 1trax, Einmusik, Loco Records, Nightbird music amongst many others. Not to mention releasing gems as co-directors of Reisei Records and new label, Deep Mentality Records.

Last up on remix duty is another addition to our ever growing roster with none other than deep house veteran Ernesto Altes aka Sendos Fuera, owner and A&R of Extremly House Music Records and the leader of the Ibiza Deep House Scene. Ernesto delivers the goods (as he always does), with his heavy Latin flavored rendition. He kicks his remix into 5th gear as he holds no punches with a heavy rhythm section, classic low ends and emotive strings.

It will be very difficult to choose a favorite out of this pack!

We hope you enjoy our latest journey into sound!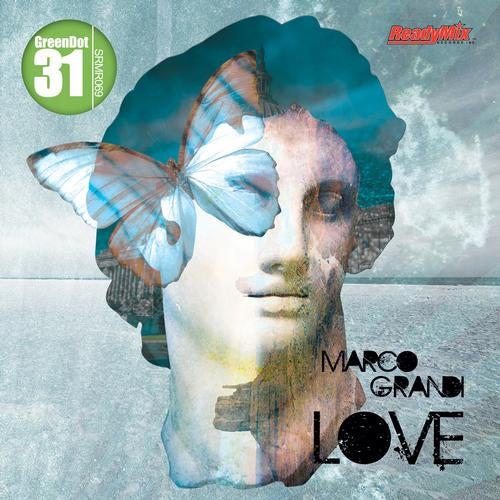 Release
Love