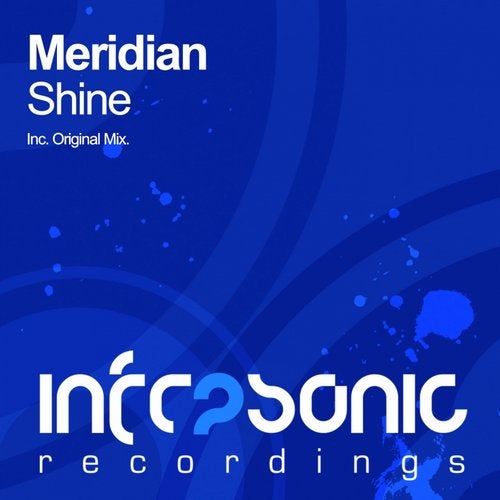 Always committed to rocking the clubs and delivering clinically produced cuts, Meridian is back to deliver his next masterpiece in the form of 'Shine'.

That instantly loveable Meridian sound emanates from the off, coupled with Meridian's perfect production execution. 'Shine' is the perfect homage to summer with its hugely feel good vibe, simple, emotive yet truly uplifting chords and plenty of carefully crafted beats to boot.

There's no denying when it comes to hitting it on the head, Meridian is your go to guy. Delivering another jaw dropping performance on Infrasonic, quite simply your collection is not complete without this latest Meridian marvel.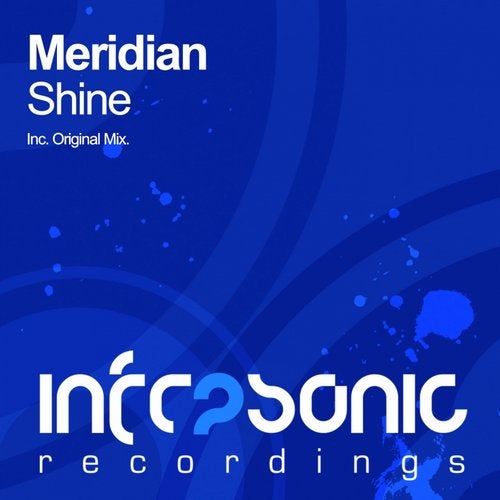 Release
Shine