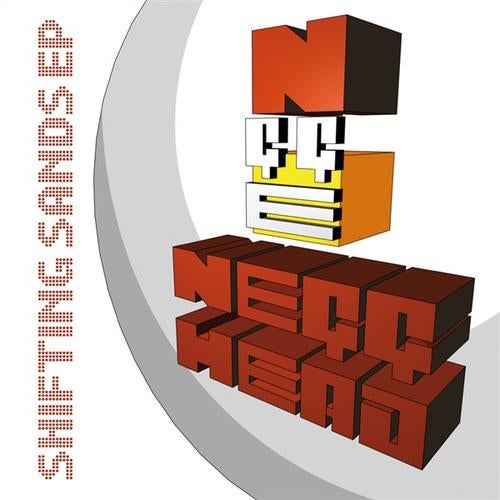 finally, leeds born dj/ producer dan ward aka NEGGHEAD presents the long awaited 2nd single from his blissfully souled out debut album "scrambled negg".

"shifting sands", vocalized by former NIGHTMARES ON WAX chanteuse CHYNA B., is surely the key track on "scrambled negg", oozing sheer class & bringing you xtra smooth r&b vibes of a special kind, nicely layed out over a wicked (and at the same time ultra slick) beat that many other producers of decent "now music" on a club tip would definitely kill for.

and as if that wasn't nice enough, WAX ON records proudly presents their very own "flying dutchmen": ridiculously talented THE PLANTY HERBS from tilburg/the netherlands, on the remix. think boogie, think disco, think pure dancefloor genius and then just go and feel the funk!

meanwhile, belgium top notch producer K'BONUS is definitely feeling that funk, too - and so it comes as no surprise that his rework of NEGGHEAD's "you" adds a lot of that silky "wiggle your butt in style" feel to an already pretty superb stand out tune.

last but not least, this fine future soul package is rounded off by yet another great album track from NEGGHEAD's "scrambled negg": the "in demand", sortalike balearic instant classic "being" was getting heaps of airplay on e.g. IBIZA SONICA radio all throughout last summer... and is now finally available on vinyl - in case yu copped that 12" that is of course. NEGGHEAD aka dan ward isn't being a resident dj at infamous CAFE MAMBO in ibiza for nothing - phase 2 of living the dream has only just begun for him... and this is what it's sounding like as he is shifting sands to make it happen... from the soul!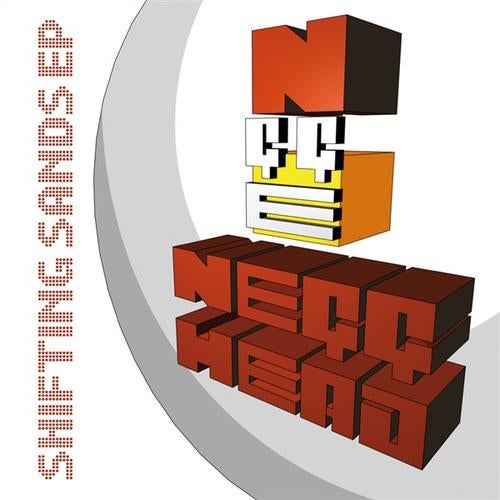 Release
Shifting Sands EP