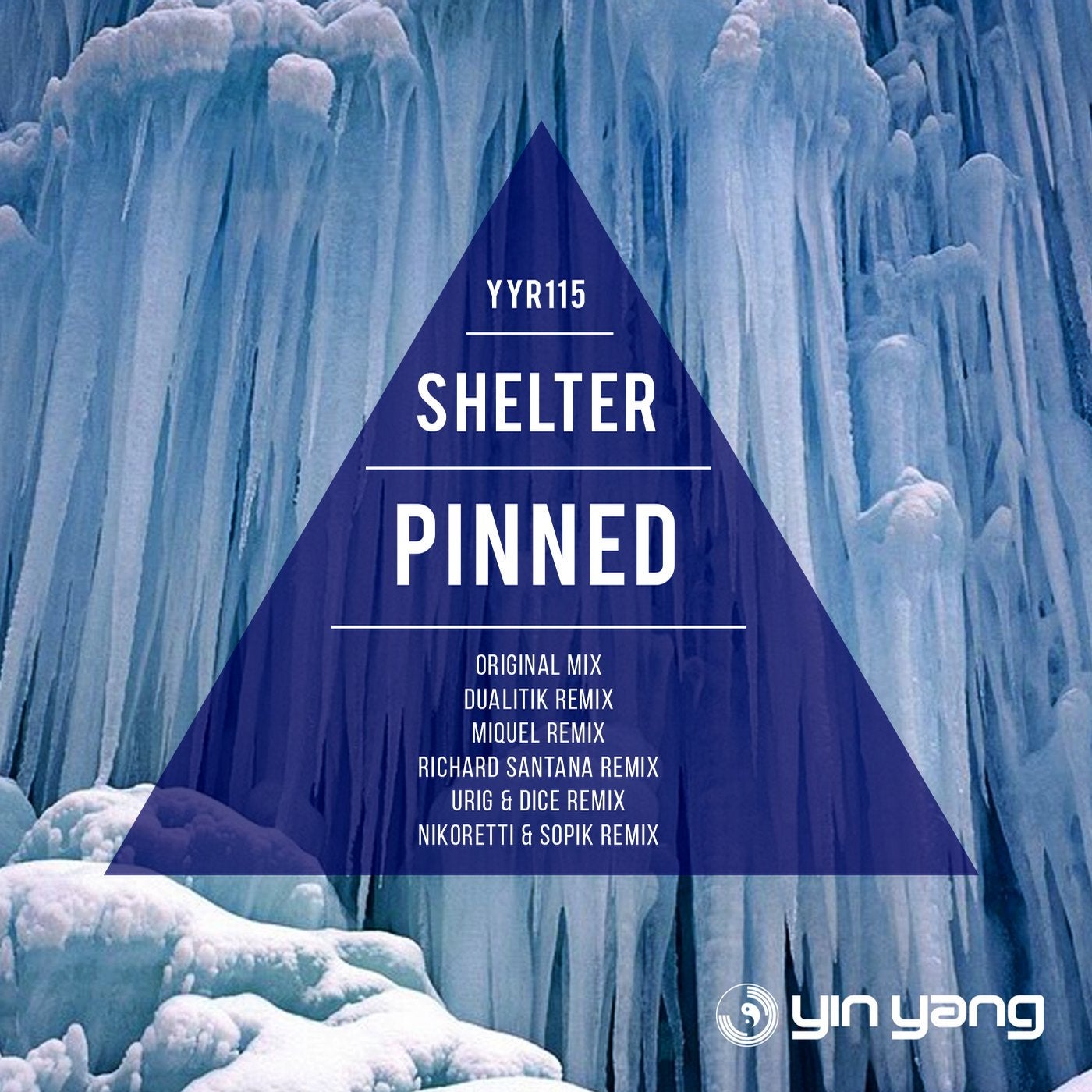 Release Date

2015-06-29

Label

Yin Yang

Catalog

YYR115
An original anthem masterpiece by Shelter. The original masterpiece has already featured on the very big compilation Cycles 6 mixed by Max Graham on Armada.

The original is a sexy piece of excellent engineering and sonic sequencing control. Masterfully created using breakdowns and builds to get the dance floor screaming and whistling with joy. It is one of those tracks that people keep asking and asking "when is Pinned coming out". Its a superb masterpiece of techno.

Remix duties by the Yin Y ang crew..

First up is the massive Spanish duo Dualitik. These guys are some of the best producers ever on the scene. Their quality is unsurpassed. They take the original parts and make a huge huge bomb. The drops are perfect and when it kicks back in it will rip the roof off any dance floor. This is Dualitik at their best and they are already some of the best quality producers on the planet. This is techno heaven. Insane!!!!!

Miquel is one Yin Yang's long standing residents artists. He takes the original and makes it his own, Its tech house crossed with techno and aimed directly at firing up the dancefloor into a fiery frenzy! Superb remix

The huge Richard Santana is next. This guy is turning into a Yin Yang legend. The remix quality is superb. This remix is a fine cross between tech house and techno and sexiness of it gives off a whiff of Ibiza season coming. Oh yes... wet.. yes!!!!

Germany's duo Urig & Dice are up next. Its a progressive style techno remix that kicks like a mule. Very tasty. Urig and Dices style has that progressive ege whist staying true to techno. Very very good.

The Eastern Europeans are next. Nikorreti & Sopik is next. Their style is their trademark sound. Very psychedelic techno that crosses boundaries. Sexy as hell and will be a big hit with the crossover Yin Yang fans..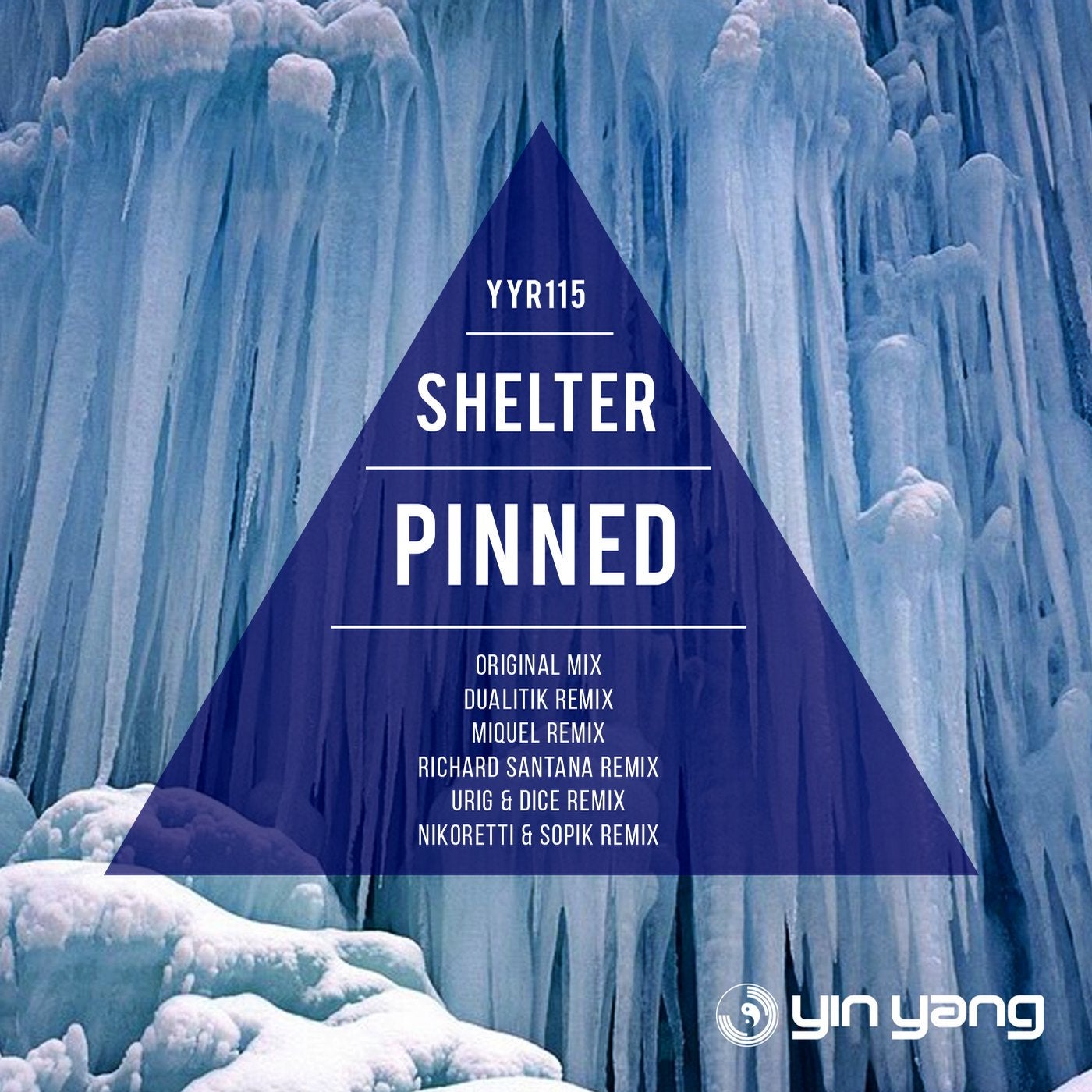 Release
Shelter - Pinned
Release Date

2015-06-29

Label

Yin Yang

Catalog

YYR115