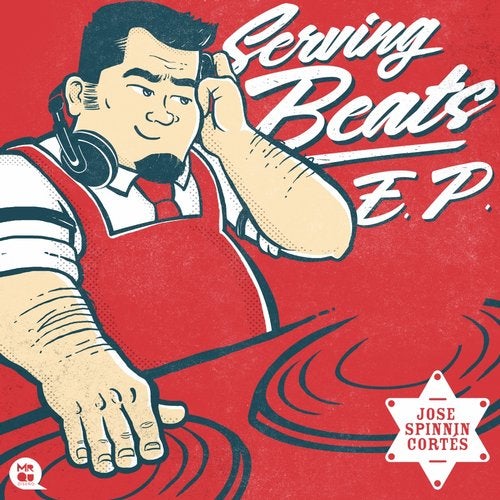 Jose Spinnin Cortes presents Serving Beats, an exclusive new series for Bearlin Records.

As it is common in the DJ world, DJs & producers tend to create their own remixes to be played exclusively on their sets. Some of this private remixes end up being bootleg remixes that sometimes get leaked or sold as white labels, or they're for-hire mixes that never made the final cut and were left on a drawer.

On Serving Beats, you will have access at some of Jose Spinnin Cortes' most sought-after private remixes now in their instrumental versions. Wether you use them as a DJ tool to drop samples or acapellas on top of them in your DJ sets, or build your own bootlegs; this is definitely a package worth checking out.

Get ready to rock the dancefloor with these freshly-made beats, served by Jose Spinnin Cortes!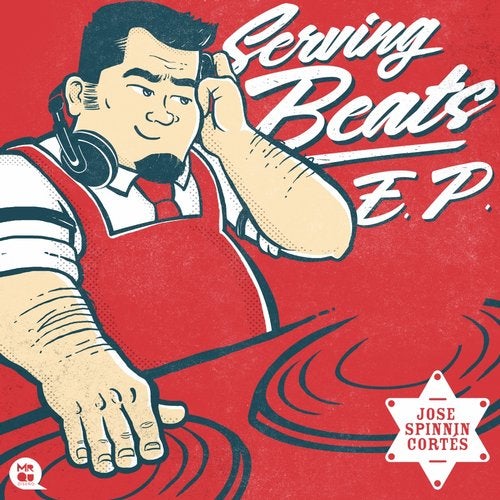 Release
Serving Beats