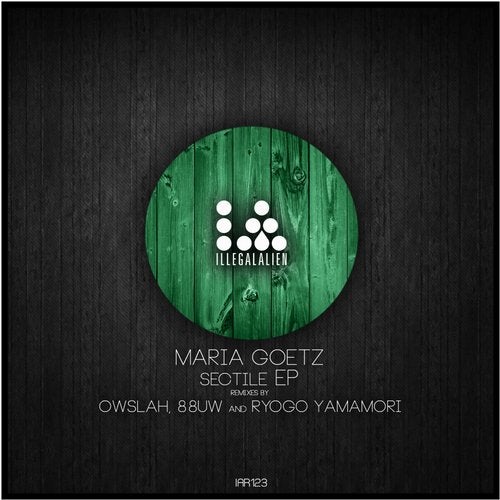 Press Release

Label: Illegal Alien Records
Artist(s): Maria Goetz
Remixer(s): Owslah, 88UW, Ryogo Yamamori
Album/Single: Sectile EP
Track(s): Sectile, Gale
Genre: Techno
Format: MP3/WAV
Catalogue Number: IAR123
Release Date: June 16 of 2014


We are proud to welcome back on the label and this time with her debut EP, from the Midwestern United States and based in Chicago IL, Maria Goetz. She has been featured on labels like Slap Jaxx, Klientele, 611 Records, Knightriders, and recently on new Chicago imprint Chicago Jaxxx as well as Japan's Torque and now she debuts on Illegal Alien Records with a huge EP called "Sectile". For the remixes we are also proud to welcome aboard, Three fantastic Producers that doesn't need any introduction, based in Chicago Owslah aka Angel Alanis, Tresor Club Resident 88UW and Japanese Ryogo Yamamori, all of them providing massive remixes.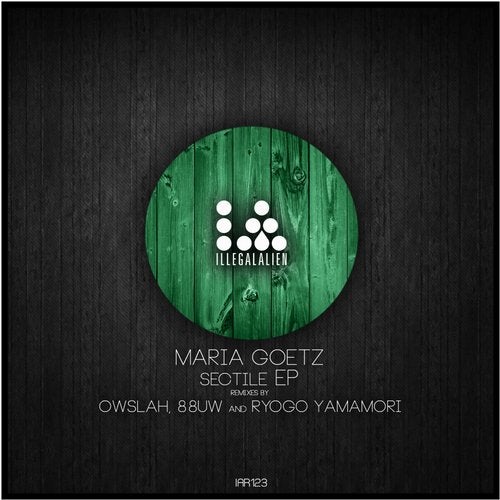 Release
Sectile EP