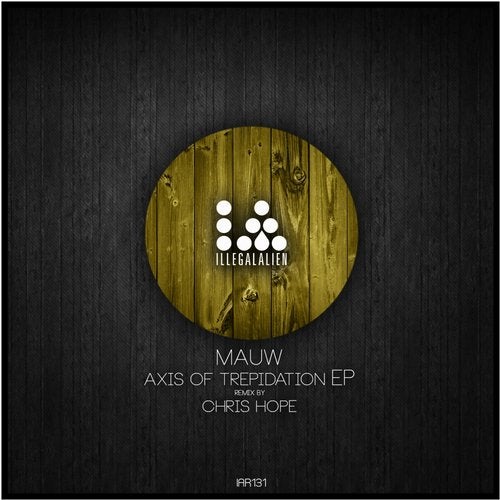 Press Release

Label: Illegal Alien Records
Artist(s): MAUW
Remixer(s): Chris Hope
Album/Single: Axis Of Trepidation EP
Track(s): Axis Of Trepidation, Skeletal Traction, Extrovertebral
Genre: Techno
Format: MP3/WAV
Catalogue Number: IAR131
Release Date: October 20 of 2014

This new catalog, belongs to MAUW which is a collaboration between two great artists, Berlin Based and Tresor Resident, 88uw and Chicago's rising female star, Maria Goetz. We know they do great music and this collaboration makes it to another level, this is quality and creative Techno from MAUW. We also happy to welcome back, another Berlin based artist, doing his second remix on Illegal Alien Records, the one and only Chris Hope.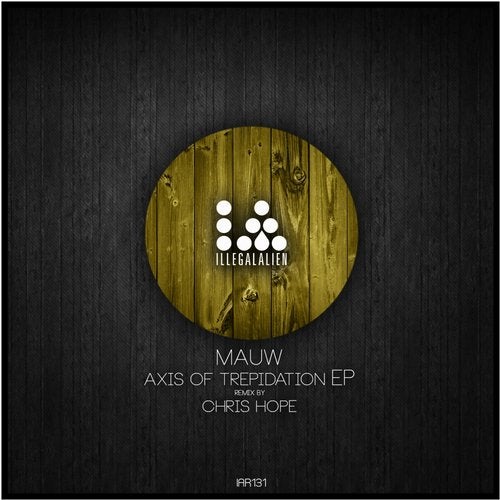 Release
Axis Of Trepidation EP