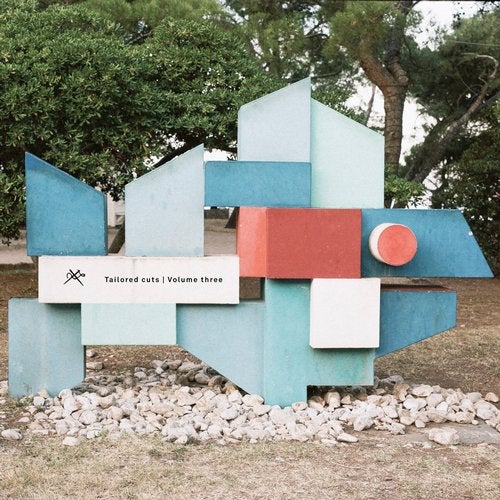 Now in its eighth year, Francis Harris' Scissor & Thread label, his outlet for softer, more composed electronic music compositions, continues to go from strength to strength. Five records were released on the label in 2018, two by Harris himself, one Harris collaboration and two from other artists, and now he's carefully plucked some tracks from each release and stitched them together into Scissor & Thread's Best Of 2018 compilation.

The ten-song compilation draws from two Harris solo releases, his 'Trivial Occupations' LP and his 'Minor Forms' EP. Then three tracks are sourced from his collaboration EP with DJ Aakmael as Frank & Aakmael, 'Mercy Of Means' - one Frank solo track, one Aakmael solo track, and then a joint effort, the slick, hazy groove of the title track. Then two Scissor & Thread signings both contribute a couple, with two from Melbourne sound designer Alex Albrecht's EP as Melquiades, Blue Caves, and another two from fast-rising Nadia Khan's 'In Gleam' EP.

As Scissor & Thread is a label dedicated to this deep, contemplative sound, it's not a surprise that the songs taken from each release share a certain aesthetic, a carefully-constructed, richly detailed sound. But even considering that, it's a testament to Harris' curatorial abilities how well the songs on the compilation flow together.

From the deep, heavy ambience of Khan's opener 'In Gleam' to the closer, 'Valentino Mora's Underwater Rephase' of Harris' 'Minor Forms', that draws a clubbier, more intense soul out of the original's subtle grooves, the songs sound in conversation with each other, each building upon and contributing to their neighbours' sounds.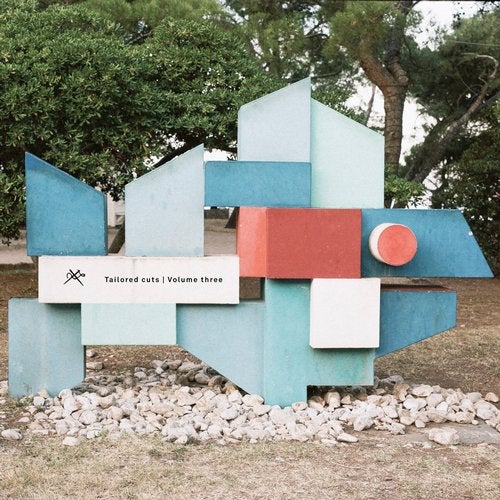 Release
Scissor and Thread presents Tailored Cuts, Vol. 3