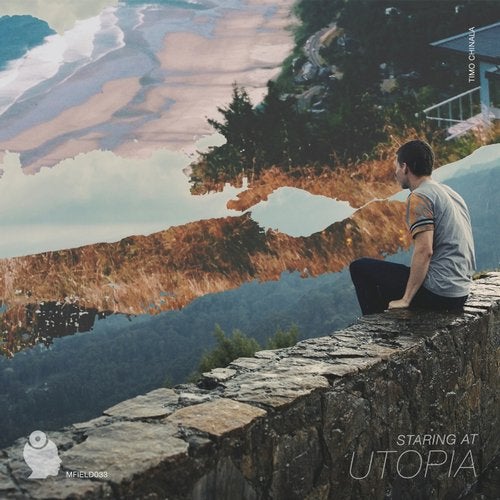 What an eclectic mix of artistic talent on this EP!

Staring At Utopia featuring remixes from Booiamrudolf, Nicholas D, Marten Sundberg & Warmth is a fine example exemplifying just how different the interpretations of an artistic work can be... Infinite possibilities but each one have that little something with the original in common...

In life we can follow any pathway and be easily thrown off by some unpredictable tangent as we stare at Utopia... That perfect place where everything synchronises together.

Timo Chinala has created a work here that may not be understood by all as Staring At Utopia has ethereal detail and glides into many different realms. Timo is a diverse talent with powerful and meaningful releases on labels such as Manual Music and Fever.

Master of melodies and owner of label The Beauty of Melody Recordings is Booiamrudolf with his very natural, harmonic and musical interpretation of the original. Booiamrudolf works closely with Mind Field as a friend with similar feelings and ideals in his music...

Nicholas D (Mind Field Records own) takes us down a more extreme Analogue sounding path with a craving pulse to dance into a world of techno utopia...

Marten Sundberg strips it back for the dance floor purists who still like to go a bit deeper than the norm.... Wonderful classic sounds for a man of high achievement and releases on labels such as Kompakt, Mooseekaa & Bullfinch.

Finalising the Ep is the effortless and boldly organic sounds of accomplished ambient and chill-out producer - Warmth. Smooth and well, nice, warm & analogue!!

Something in this EP for all... Each remixing telling a different story as we approach that often unachievable Utopian state.

All tracks Mastered in Berlin by Zeitgeist Mastering.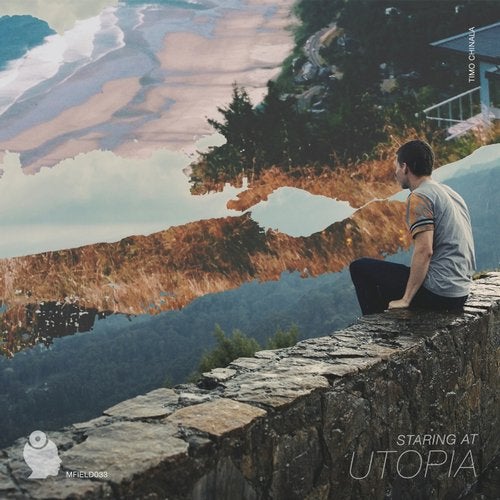 Release
Staring At Utopia