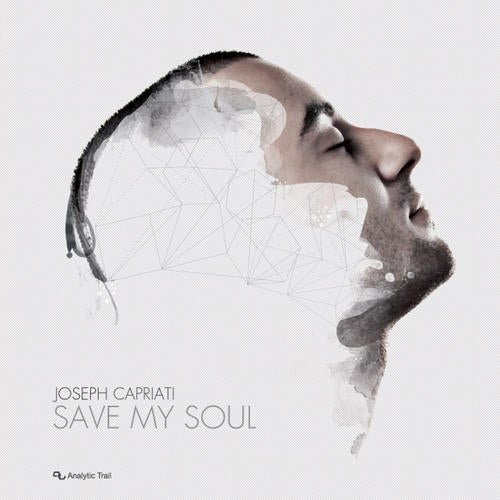 Analytic Trail has been instrumental in creating what is now recognized as the Neapolitan techno sound. The labels dynamic and inventive approach is the key to their success. Marrying raw basic elements with fun-loving party vibes, the name Analytic Trail is synonymous with the Italian big-room techno sound. Launched in 2001 by Markantonio the label currently sits proudly at the head of Italys vibrant techno scene. Rapidly approaching a landmark thirtieth single release, June 2010 will see Analytic Trail release their debut artist album; Save My Soul by the super-talented Joseph Capriati.

Despite being just 22 years old, Joseph is by no means a new comer to the scene. His association to the Neapolitan techno family began with the 2007 smash Cest La Vie on Analytic Trail and his rapid climb through the ranks culminated in an all conquering 2009 which saw Joseph dominate playlists with this releases on Drumcode, CLR, Alchemy and Sci+Tec; ensuring the modest young Italian was marked out as one of the hottest production talents around alongside he likes of Paul Rich, Alan Fitzpatrick and Uto Karem and bringing with it accolades and attention from right across the globe.

Save My Soul is a work of free expression. Bringing together diverse musical inspirations to create one organic whole, this is the product of the fertile musical articulation of an artist in full flow. The power of the work comes from the surprising multiplicity of the music contained within which all somehow finds its way to settle neatly under the genre umbrella of electronic music. Across the twelve tracks Capriati makes a deliberate attempt to express feelings and emotions that are more open-minded and go beyond the heavy, purposeful, driving club bombs for which he has thus far been know.

This is not however simply an experiment in being different. While the album deliberately reaches out to new musical horizons with cuts like Looking For The UFO (mechanical breakbeats), My Smile With Your Sunshine (drifting downtempo), Johana (melodic electronica) and Dreaming The Space (razor-sharp Drum & Bass) the core of the LP stays true to the rolling beats and shimmering grooves that have helped Capriati make such an impact. Tracks like From Stortoget To Big Ben and title track Save My Soul both display the heavy percussive elements shown on releases for Drumcode and CLR while more melodic and funky influences shine through on GMID and Noise To Noise.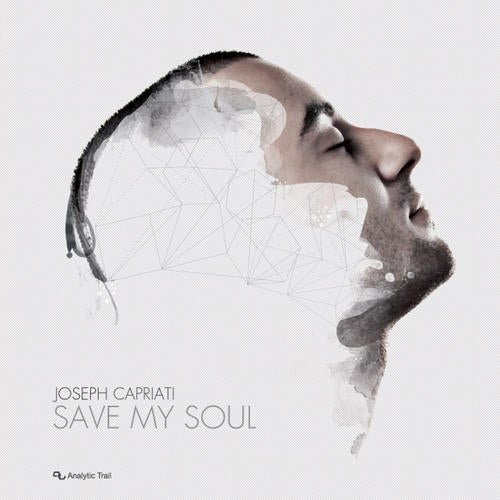 Release
Save My Soul