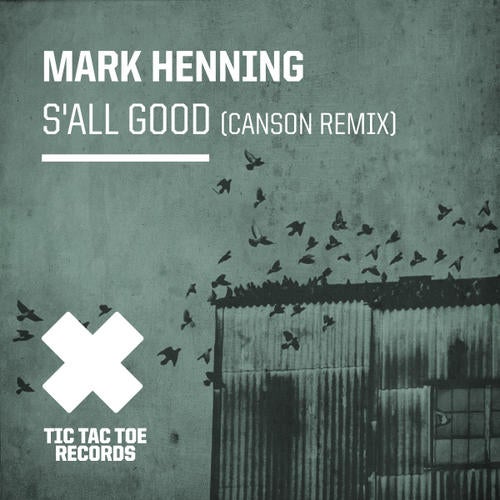 In early 2009, Tic Tac Toe Records released Mark Hennings 2 tracker Sall Good/Where Are You Going?. The release got tons of feedback, and was played everywhere and by everybody. A huge release for both Tic Tac Toe and for Mark.

3 months ago we decided that we wanted to do a remix ep of the Sall Good track, and Swiss based Canson was our primary choice.

Amar Derradj, alias Canson is living in lovely Zürich, Switzerland. He came in touch with electronic music in 1993. Music and electronic media had always been topics in his life in which he was very interested. Since he bought his first synthesizer in 1994, Canson can be designated an integral part of Zürichs underground dance scene.
In 2002 he started his solo project Canson with his first release on Stattmusik. Same year, he founded the label Handheld, and received positive feedback all over the media and DJ landscape. Furthermore his output found home on Sub Static, Morris Audio, Cityfox, GS Zürich, Bar 25 and quite a few more!

His live sets consist of very subtle, refined and colourful elements just like contemporary minimal and techno music should sound like.

Afterglow Remix:
First version from Canson is a fantastic deep house remake. Very subtle yet really lush, wonderful vocals and an atmosphere that is just taking you on that love-trip that you want so much! In our opinion this remix candidates to one of the best remixes we have heard this year!

Oke Remix:
Second version is centred more around the original sounds and vocal, though being a bit more gritty and leaning towards a funky techno mood. Again great work by Canson and a perfect updated version for the DJs who want it darker.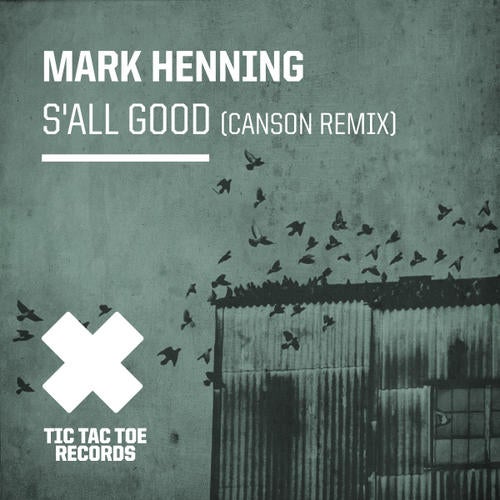 Release
S'all Good (Canson Remix)