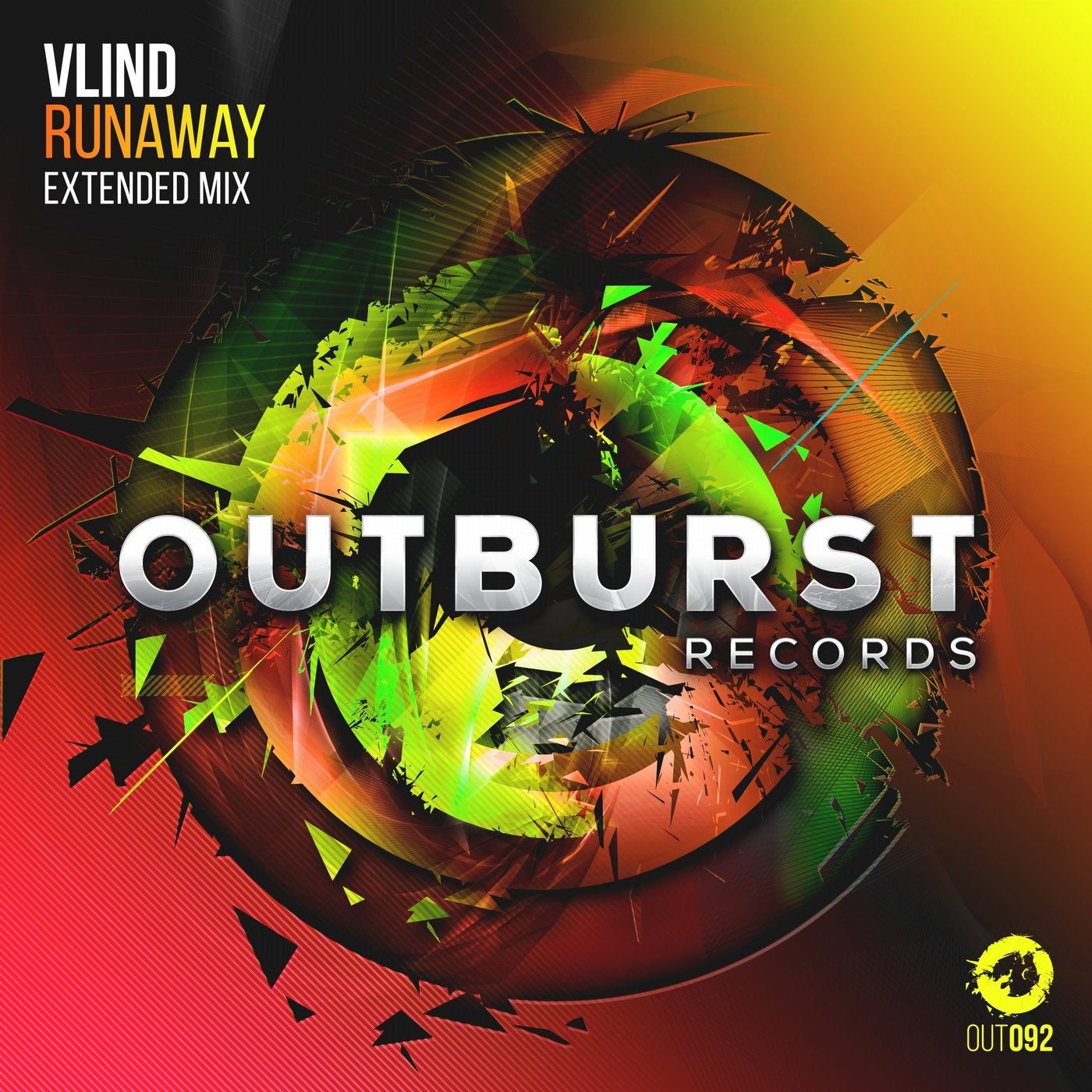 Vlind (OUT092)

1. Runaway (Extended Mix) (7:40)
Written and produced by Juan Francisco Rendon Ramirez.
Published by Copyright Control.
ISRC-code: GB-GWM-17-10190
genre: Trance

All tracks (C) 2017 Outburst Records.

All rights of the producer and of the owner of the recorded work reserved.
Unauthorized copying, hiring, renting, public performance of this work prohibited.
Black Hole Recordings, phone +31-76-5209805, fax +31-76-5138103, www.blackholerecordings.com.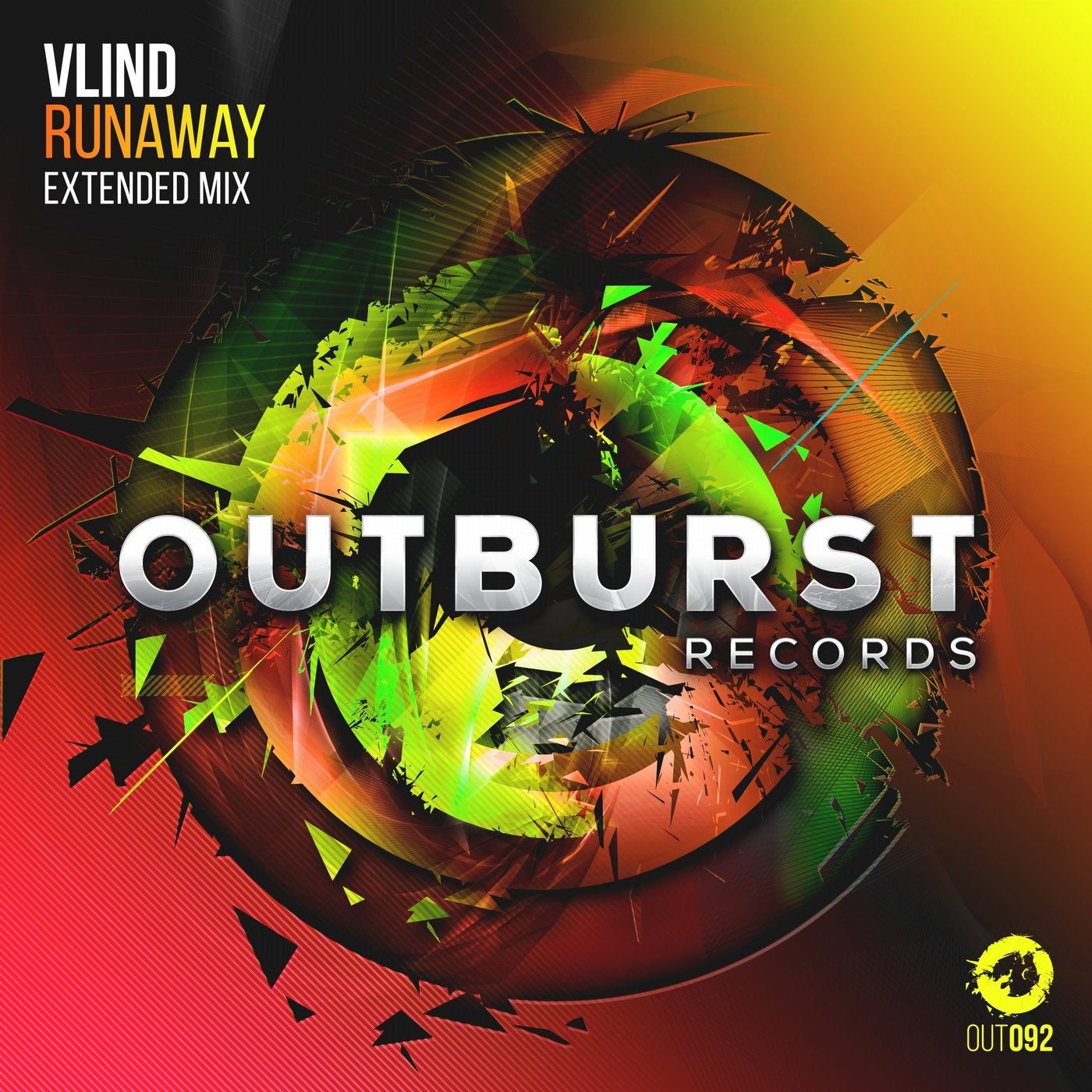 Release
Runaway