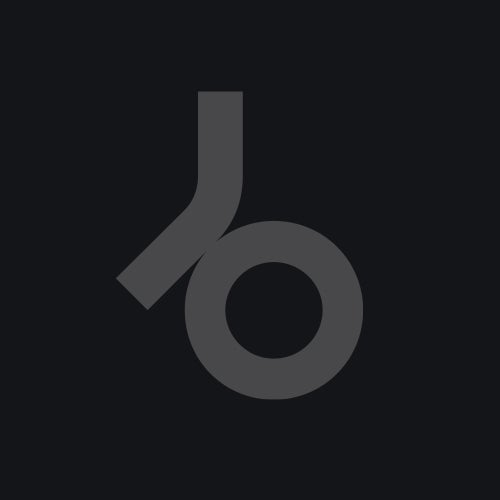 Big fat bass lines, and rolling beats. featuring Zeebo laying down the
riddim from the group See-I, and a reggae vocalist who's best known for
his work with Thievery Corporation. You get 3 mixes here. the original
full vocal, a crazy big room madness mix titled 'Rude Beat', and a remix
from Miami's own Robbie Rivera hitting us up with his vintage Juicy sound…Hear This!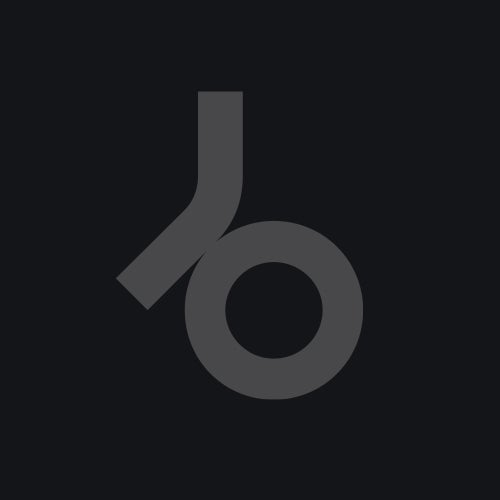 Release
Rude Boy