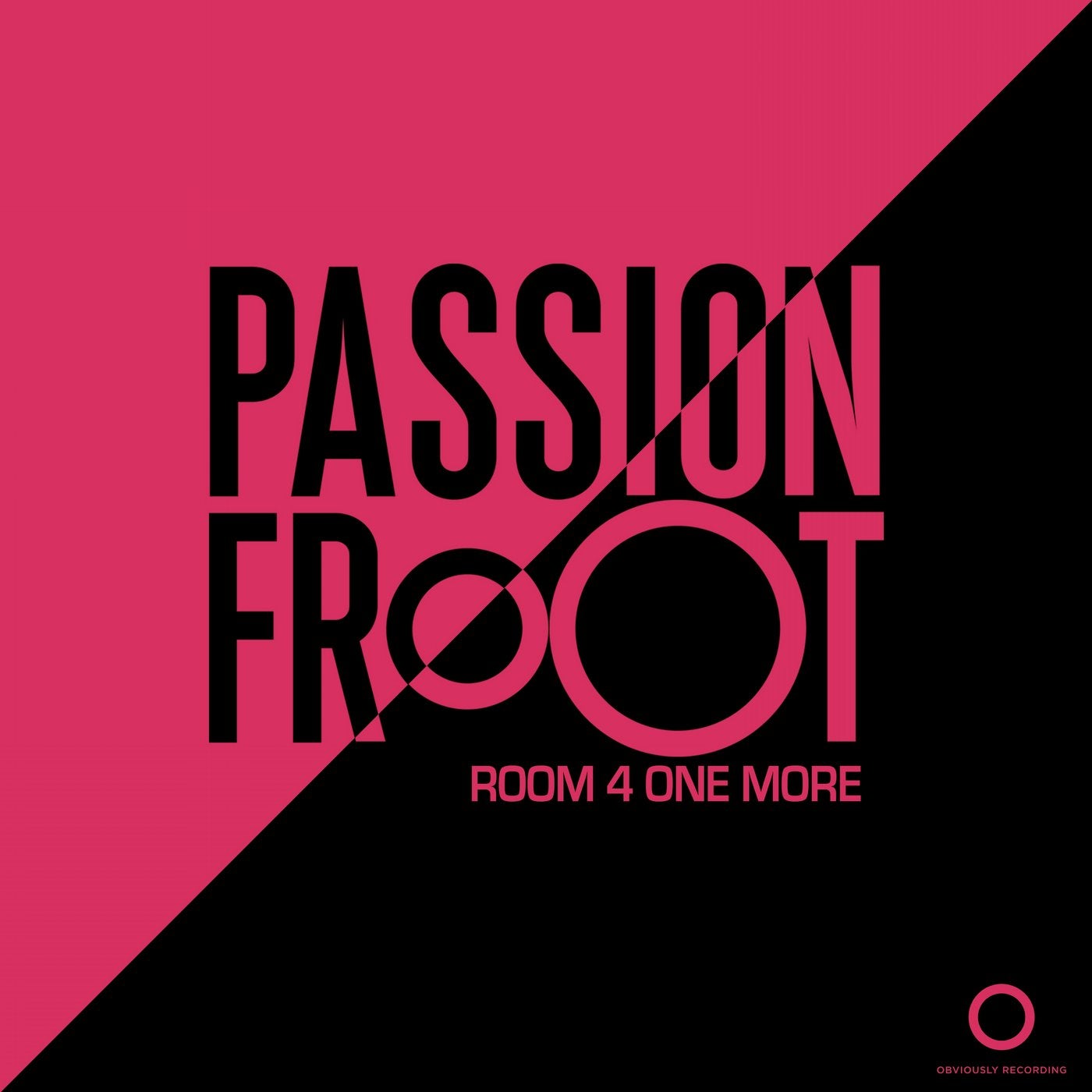 Passion Froot's new single 'Room 4 One More' is the follow up to the MW Urban Chart Top 15 single 'Alright Then'.

Supported by Anna Lunoe c/o (Beats 1 Radio), Eton Messy, Martin Solveig, Bart B More (Secure Recordings), Lucky Charmes (Sony Music), Blonde (Parlophone / FFRR), Chocolate Puma (Dim Mak), Kokiri (Love & Other), and others, the new single looks to continue the Passion Froot upward trajectory.

Room 4 One More was the first track the act put together "Infused by the level of alcohol the top line began as "I still have room for one more beer." A voice message left by Scandinavian superstar singer Nabiha led to Mike start the accent and out of pure laughter the vocal was recorded. "WOW" we screamed that's it. The rest is history" We quickly learned that there's something special in our trio so the track is special to us for the love of music, vibes, friendship and VODKA"

Continuing in the fun side of House Music this single has remixes due soon from Bart B More and Das Kapital which look set to push the single further up the charts.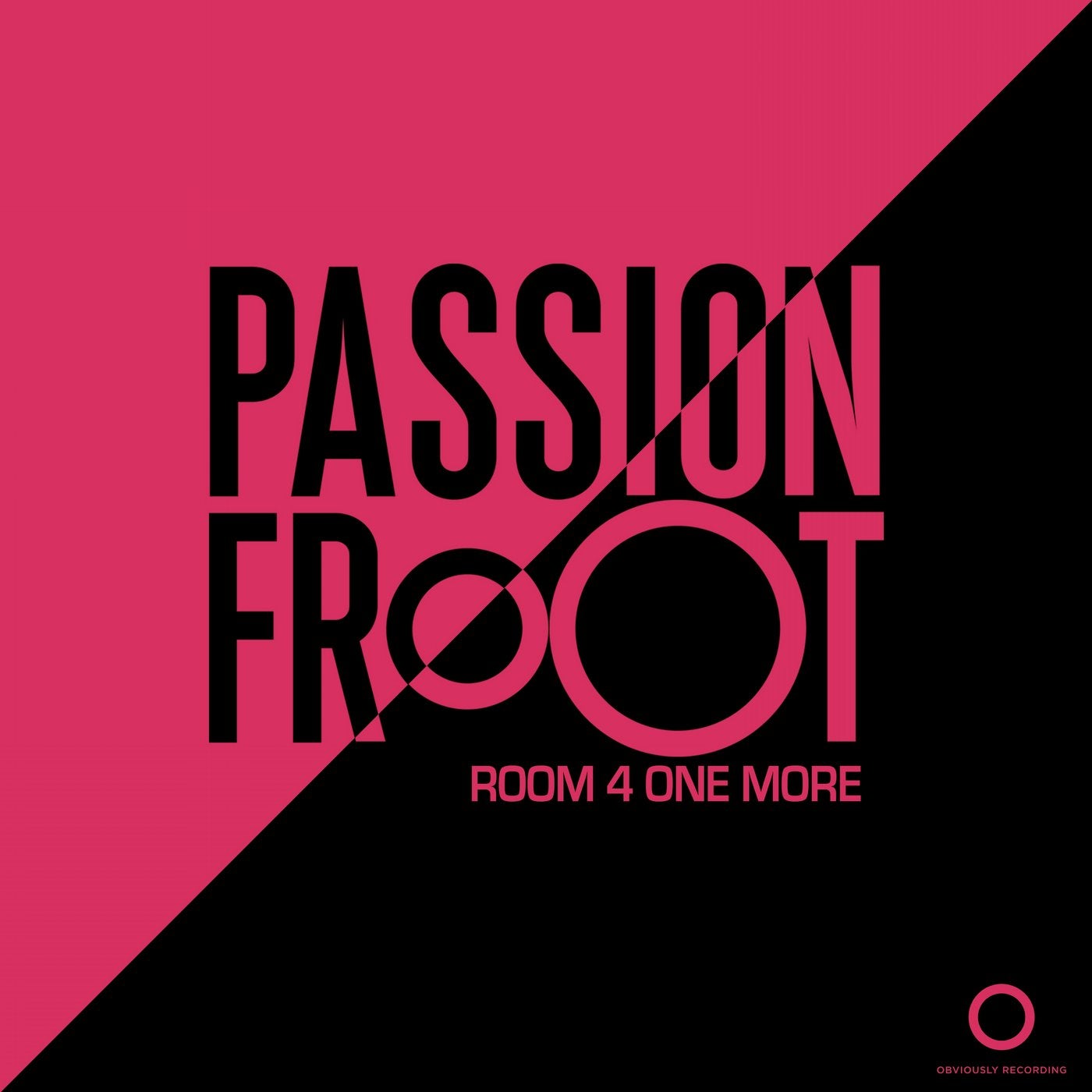 Release
Room 4 One More