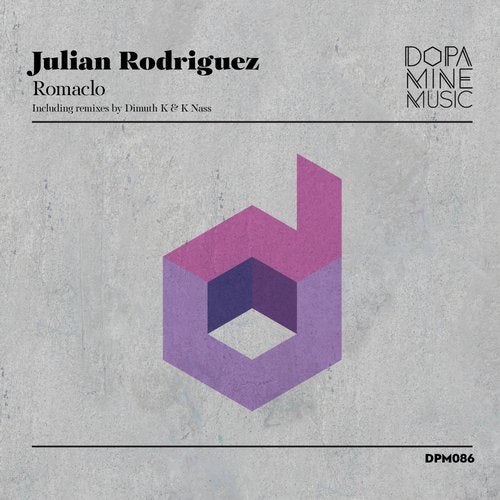 Hype
Nikko.Z's Dopamine Music welcomes Julian Rodriguez to the label for his debut single. The Argentinean artist  has been a fixture of the electronic underground since 2010 with releases on Balkan Connection, ICONYC and SexOnWax.  Now heading up the hugely prolific Massive Harmony Records imprint, Julian nurtures fresh talent into the scene as well showcasing some of progressive music's most in demand talents. His Dopamine Music debut has been much anticipated and comes alongside remixes from Dimuth K and K Nass.

The original mix leads the release off and finds Julian returning to his progressive house roots. Beginning with a buoyant kick and galloping groove, the Argentine slowly works in hopeful atmospheres and astral arps. Stripping down into its second act sees the narrative shift as a ghostly vocal motif adds emotion and depth, before an energy bridge brings a wave of drums and noise to ignite a massive finale.

The first interpretation of 'Romaclo' is provided by Dimuth K who is also making his label debut. The Sri Lankan artist has become one of his country's hottest progressive house exports. Support from Hernan Cattaneo and Nick Warren along with a string of Beatport chart successes have made him one of the underground's most in demand remixers. Now making his Dopamine debut in style, Dimuth takes 'Romaclo' into pure progressive minded territory. Atop its rippling groove comes vibrant percussion and an ethereal take on the lead theme. Wonderfully spacey, it's melodic spirals burrow deep into your subconscious before a heavenly break elevates the mood, effortlessly transitioning the piece into a groovy third act.
The second and final interpretation of 'Romaclo' is provided by K Nass who rounds out this trio of Dopamine debutants. The Egyptian artist and Northern Lights label boss has been selective in his projects this year with key releases on Balkan Connection and Proton's Particles. Now starting 2018's third quarter in a big way, K Nass rounds out the releases with a superb rendition of 'Romaclo'. Adding further variety to the release, K Nass takes a deeper approach with a spacious groove and resounding rhythms. A less distinct take on the lead theme draws you into its meditative qualities, as billowing stabs and redolent motifs merge in the ultimate sonic marriage. A inspired interpretation from K Nass which caps off another excellent release for Nikko.Z's Dopamine Music. Don't miss it.

Words by Mitch Alexander (Change Underground).
Mastered by Dopamine and Dimuth K.
Artwork by Dimitrios Papanikos.
AandR by Christopher FaFa.
Distributed by Proton.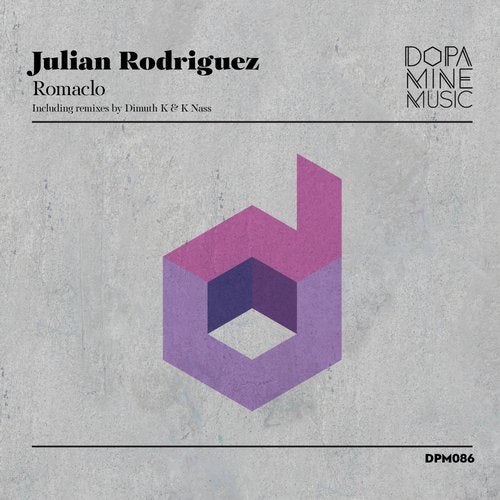 Hype
Release
Romaclo