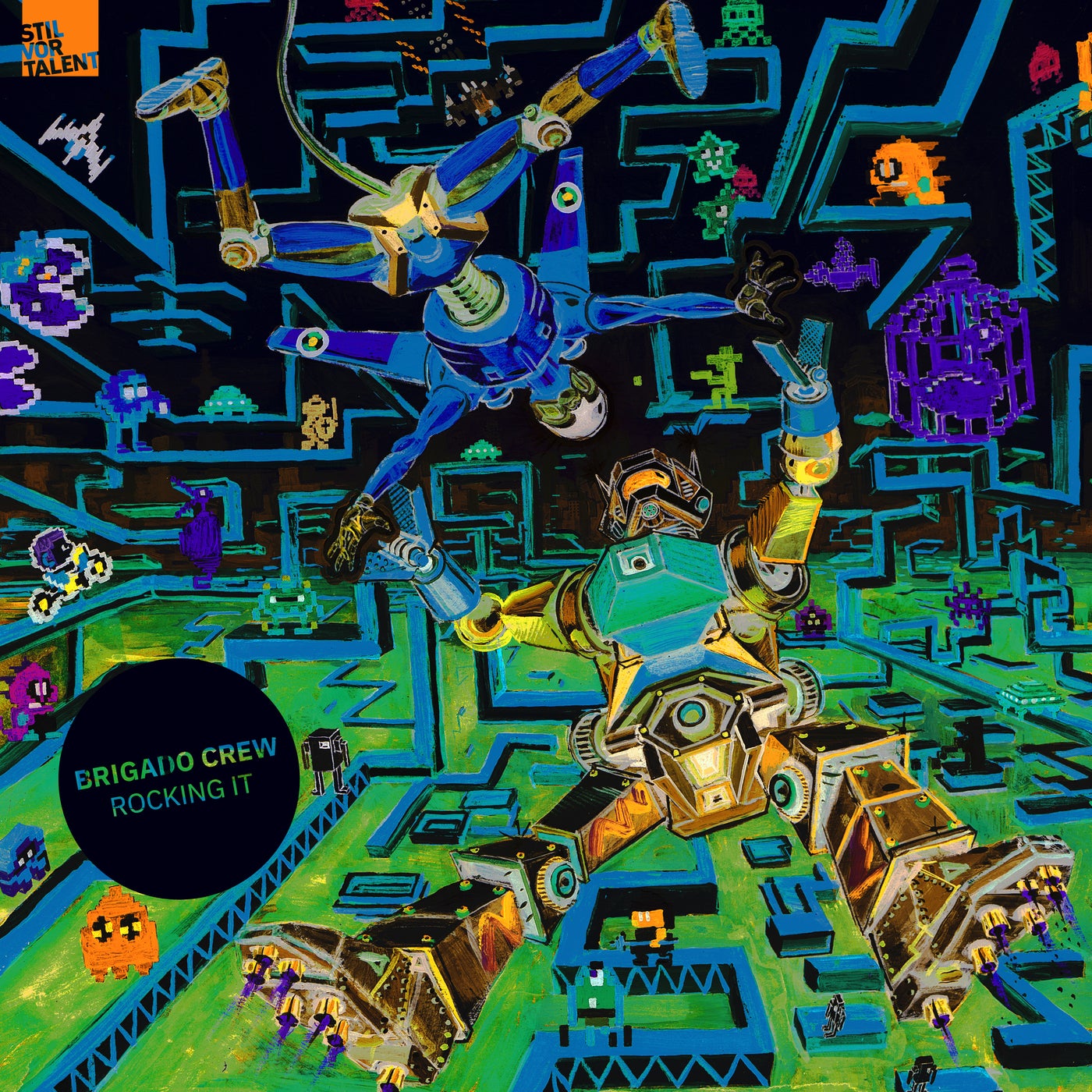 Hot on the heels of their recent EP 'Symbiosis', the Brigado Crew deliver another one-two punch of 80s-esque avant-garde electronica with 'Rocking It'.

The second single of Brigado Crews upcoming studio album Symbiosis, 'Rocking It' is a loud and proud excursion through ferocious, futuristically synth-driven soundscapes. Turn it up!

The second cut on the EP features the rule-bending Crisstiano and Ubbah, Aerodynamic sets off at a cracking pace. Punchy kicks and headlong percussion dissolve into an incessant breakdown, carried on a slipstream of heavily synthesized sound.

Love what you hear? Watch this space for the release of Brigado Crews 16 track debut album soon.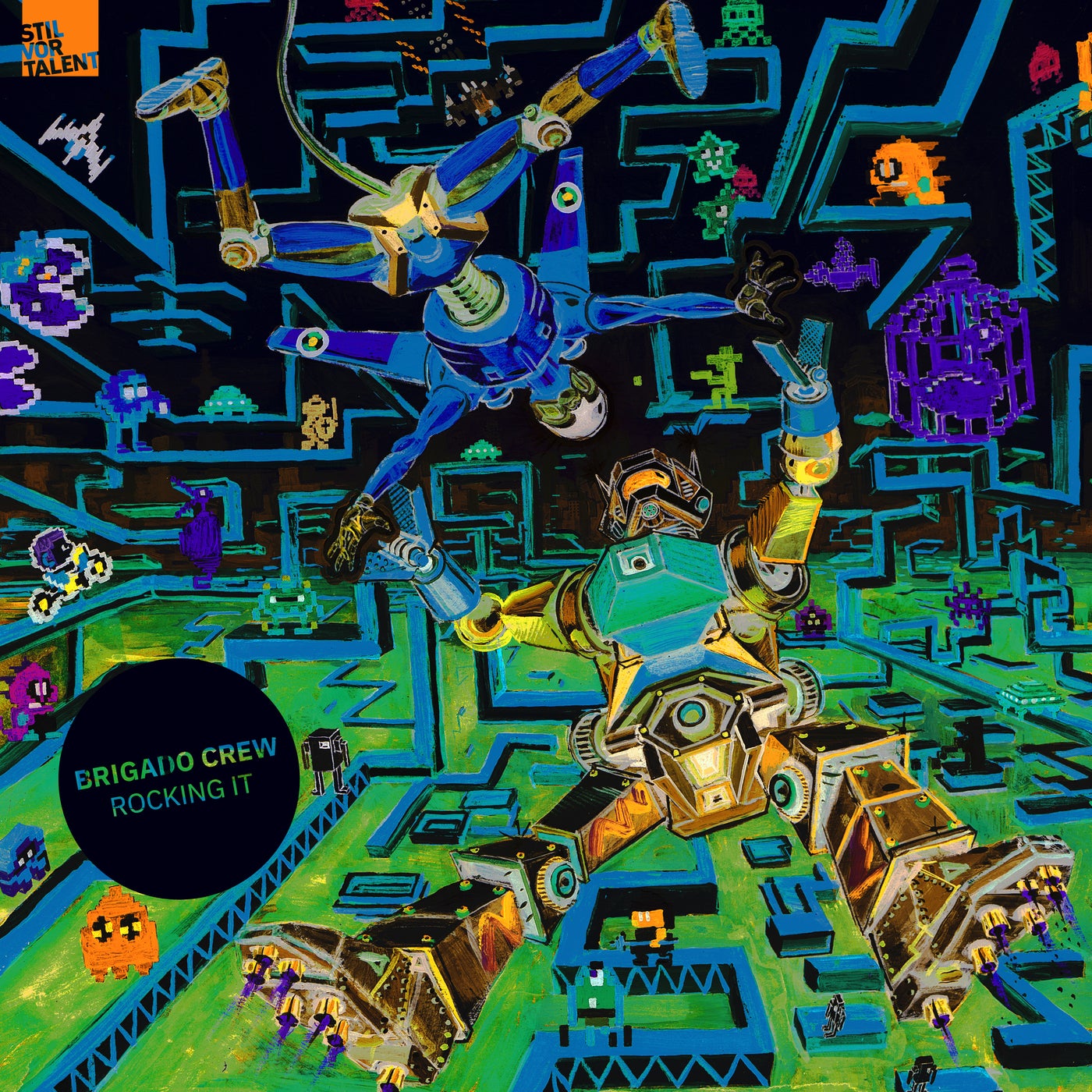 Release
Rocking It