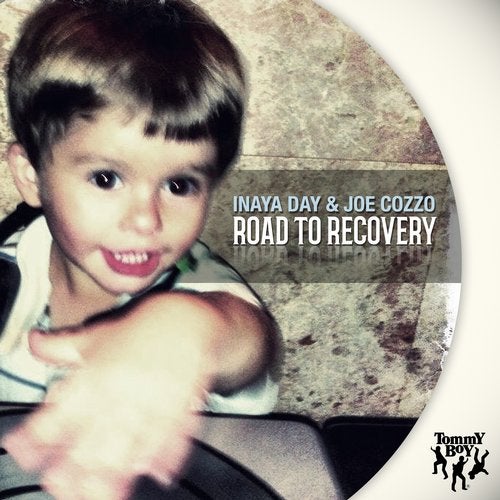 Release Date

2015-12-04

Label

Tommy Boy

Catalog

TB2929
In March 2012, just 2 days after the Cozzo's moved to Florida to start a new life, the unimaginable happened. Their 3 year old son was found at the bottom of the pool. Officer Michael Eaton pulled Alex from the pool & began CPR with his father Joe to revive him. EMS rushed him over to the ER & once he was stable enough, they transferred him to All Children's Hospital where he remained in a coma for weeks.

Doctors were saying that he will never come off life support, open his eyes or anything. But the Cozzo's didn't give up hope..... On March 16th 2012, the residents of Fishhawk, the community the Cozzo's now live in, came together & held a candlelight vigil for Alex. That night Alex opened his eyes & came out of the coma. But due to the extreme loss of oxygen to his brain he suffered severe brain damage & now only has 10%% brain activity. "Road to Recovery" is about what lies ahead for Alex as he has around the clock nurse care, weekly physical & speech therapy in hopes of any sort of recovery. Alex proved all of the doctors wrong by coming off life support, opening his eyes, smiling & even moving his arms slightly. He has been thru over 15 surgeries since the accident & keeps fighting to recover. Alex is now 7 years old. Although "Road to Recovery" was written for Alex, the song & lyrics will touch anyone's heart that is going thru any sort of recovery whether it be an accident, cancer, addiction, death of loved ones, etc..

Inaya Day delivers strong, heart filled vocals along with beautiful keys & synths by Joe Cozzo to make "Road to Recovery" the next big hit. The official music video directed by Kirk Gillon is sure to bring tears to youreyes with an incredible video of Alex getting his therapy, spending time with his family & Inaya singing.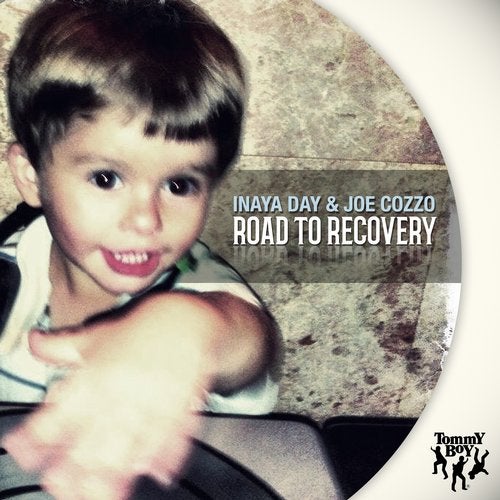 Release
Road To Recovery
Release Date

2015-12-04

Label

Tommy Boy

Catalog

TB2929