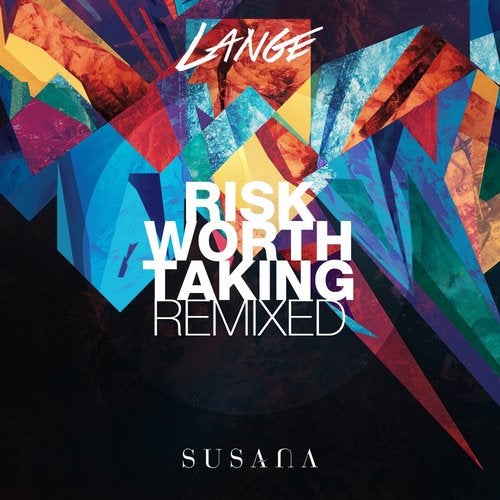 With the 'We Are Lucky People' (Remixed) album living up-to it's hype, one of the biggest remixes off the album sees its own single release.

Taking the smooth vocals and darting melodies from Lange & Susana's 'Risk Worth Taking' - Adam Ellis transforms the original into an all-out rumbling, driving trance affair. Full of Adam's trademark heavy bass and powerful FX, it's easy to see how this has become a fan's favourite.

A perfect combination of Lange & Susana's dreamy vocal hit and Adam Ellis' characteristic driving trance.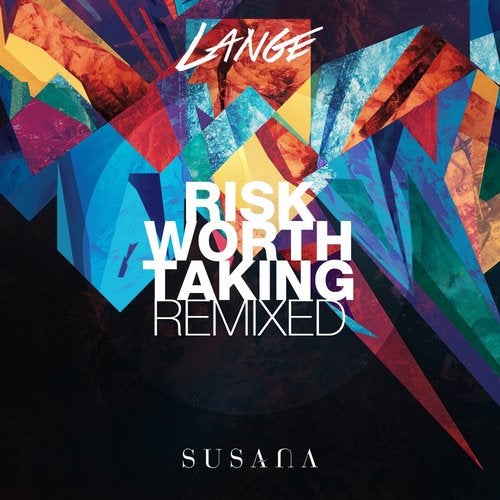 Release
Risk Worth Taking (Adam Ellis Remix)