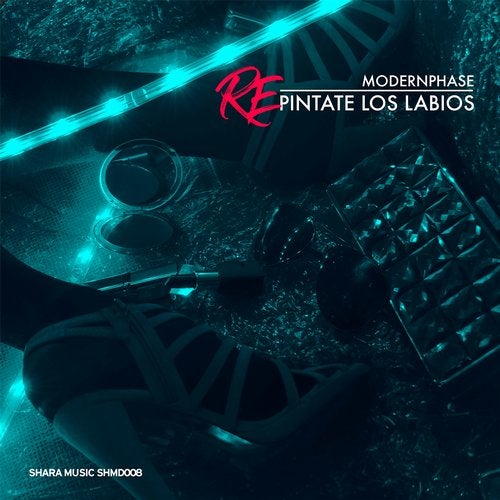 Release Date

2019-03-11

Label

Shara Music

Catalog

SHMD008
Modernphase comeback (Gameboyz/Comolasgrecas/Melomana Records) to Shara Music, with this Remixed pack, of his great mini Ep, called "Pintate los labios que nos vamos de after". For this Ep he choose artists who could give a new fresh version of their acclaimed work, supported by Andrew Weatherall.

The first remix is signed by a regular on the label, the Mexican Tkuz. With his acid sound so characteristic and effective, which it has taken him to suitcases of artists like The Hacker. This great producer marked an indispensable remix, with a taste, clearly psychedelic, perfect for the dance floors. He is accompanied by other compatriots and one of the favorites of the label, Zombies in Miami bring under the arm, a industrial cut, with a well marked breaks and a 90s stuff, trippy and timeless. For "Tira pal bano" the chosen artist has been the french Mila Dietrich, creating a electro track where a fat baseline, advances along the track while the darkness and excellent production reminds us of that sound that at the beginning of the century marked a time.

The following artists of the fourth remix, are the spanish Two Mamarrachos, performing an impeccable work with the vocals, where the break drums and industrial flavour, are again the main key of the remix. The fifth remix is run by a new guys on the block, called Moowen. They sign a remix without complexes, where the uncompromising groove of a 808 joins forces to a powerful Moog bassline, in a progressive track of "A que hora cierra". Finally the artists in charge to close the remix Ep are Ali X & Ximena, these guys make a beat directly to the dance floor, elegant and amazing produced.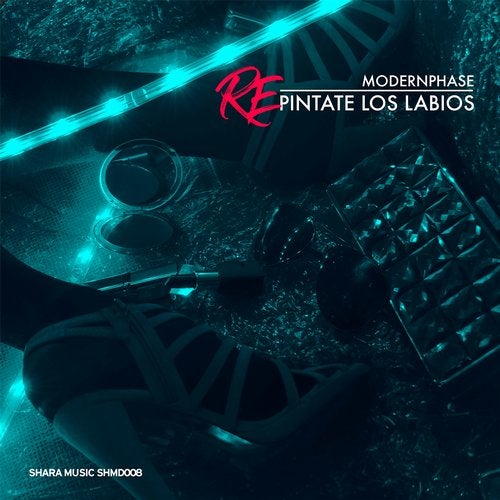 Release
REpintate los Labios (The Remixes)
Release Date

2019-03-11

Label

Shara Music

Catalog

SHMD008