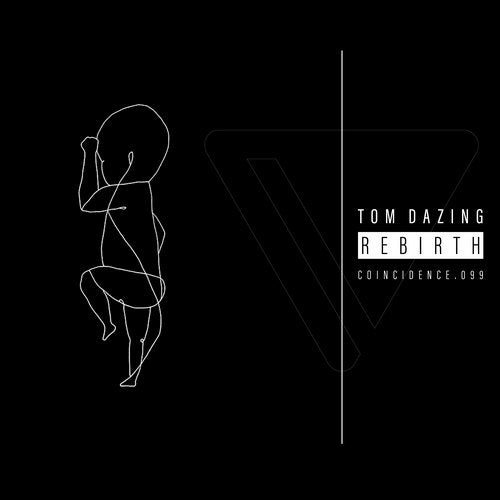 Tom Dazing has been around every inch of the way since the birth of Coincidence. From that first EP 'Causal Connection' that was deeply rooted into the then prevalent sound of Minimal to the last Techno EP named 'Dazaster', Dazing evolved along with the label seemingly in perfect symbiosis.
Even though Tom can surely be described as a studio beast, spending hours a day between his hardware fueled gear, he never finished an album. So when the tracks kept stacking up and we pitched him the idea, he jumped at the chance.

So, enter 'Rebirth', a thirteen track journey through the stubborn, typically Dazingesque Techno universe infused with loads of detail, hooks, stabs and unexpected sounds. From opener Avatism to the final bleep of Usurper, Dazing takes you on a journey through his brain, sometimes subtle, sometimes frantically and brutal.

We hope you'll love what you hear and will agree that this album is a milestone in Tom's career - and our label history.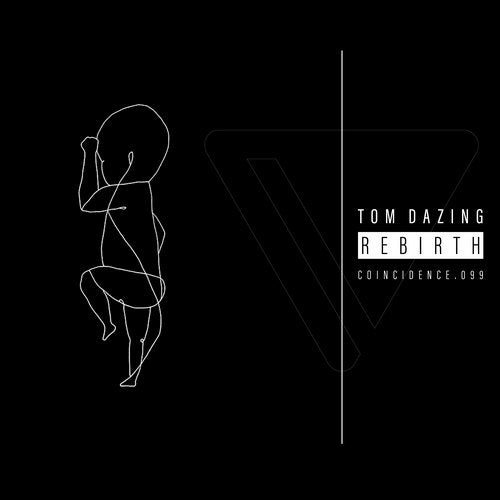 Release
Rebirth