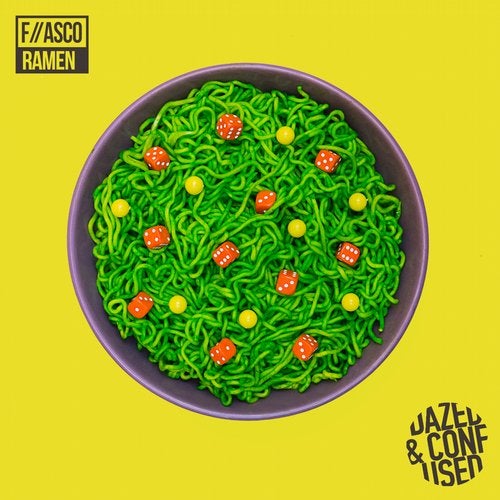 Its number 30 for Dazed & Confused Records and its also a very special one indeed.
F//asco aka Christian Cassar has been working for the label for more than two years now, being present in most of the label shows already.
This is F//ascos first release but it will definitely not be his last as he prepares a long string of releases planned for us.
Ramen is also remixed by the one and only Melchior Sultana which has also become a favourite amongst our roster.
Check it out and enjoy!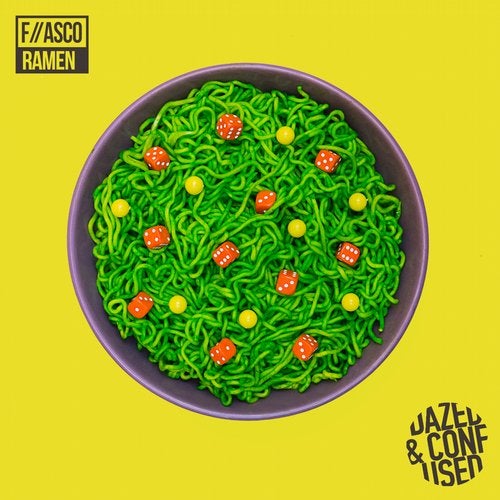 Release
Ramen