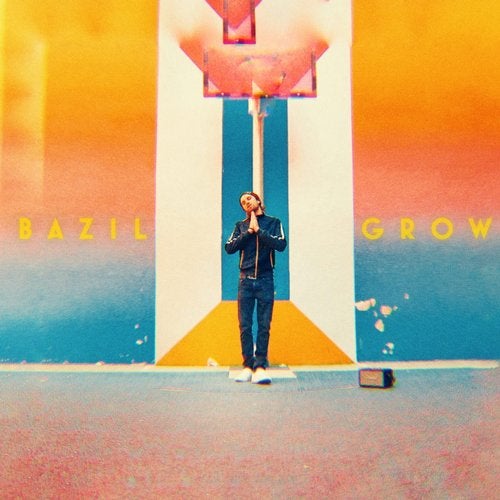 Bazil has always been a lover of Jamaican music and Soul. At 15, he records his first songs. At 19, he moved to New York to improve his English and to attend the Jamaican environment that makes him want to discover the island of Reggae. Bazil left to record his first album "Stand Up Strong". Then, he settled in Chicago to compose songs for his project "High On Music", an EP composed of 10 tracks he recorded between Paris, Kingston and Chicago.

Bazil seduces in France, in Jamaica and well beyond. He recorded dubplates for Walshy Fire and Major Lazer, and participated in the B.O of the Jamaican film produced by Tuff Gong, "Destiny". The French beatmaker Manudigital invited him on his album "Digital Pixel" then on the tour of more than 80 dates that will follow. They performed together on the stages of the biggest French and European festivals such as Solidays, Dour Festival, Reggae Sun Ska, No Logo, Outlook Festival, Boomtown...

In February 2018, he released his album "East To the West", a mix of genres as he knows so well. With this album, Bazil invites us to travel on a modern sound, urban, colorful but still influenced by the Jamaican culture he loves.

His new album "Grow" will be released on November 22, 2019. This album is the result of a work of composition and writing between Bazil and Alexis Bruggeman, who also accompanies him on stage. This new album is part of the Roots Reggae heritage dear to the artist, while incorporating current influences as diverse as Hip-Hop, Afrobeat, Soul and even some Trap sounds. Bazil also invited two artists he particularly likes: the Mauritian Natty Gong and the French Naaman.

Bazil will be on the road in 2020 to present this new album "Grow" on stage, accompanied by his live band or a live machine.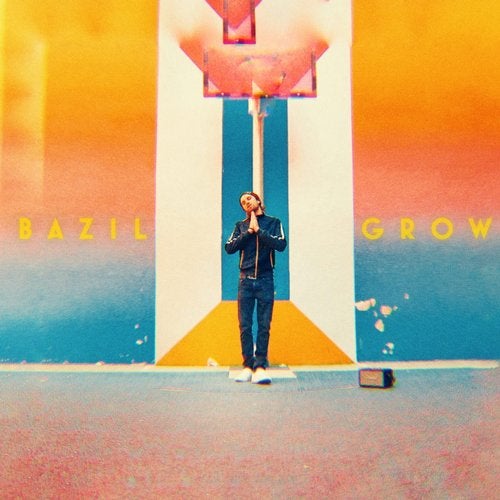 Release
Grow