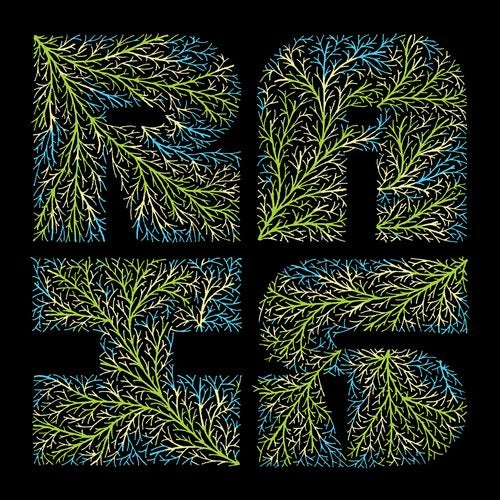 Rais, means Roots in Papiamentu which have a lot to do with the way the album was produced and recorded, the rhythms used, the way of singing, all the influences you hear and the fact that half of the album was recorded in Curacao, the island where bandleader Roel Calister was born and raised. Most of the drums i.e. were recorded live from the beginning to the end of the song. Also the bigger part of the sound samples you hear were obtained organically instead of "out of the computer".

On October 21 the album premier will take place in the Sugar Factory (Amsterdam, The Netherlands) during The Amsterdam Dance Event which is the leading electronic music platform and the biggest club festival in the world for the whole spectrum of electronic sub-genres.

Together with the album release a music video for the track Dutch Major League will be released.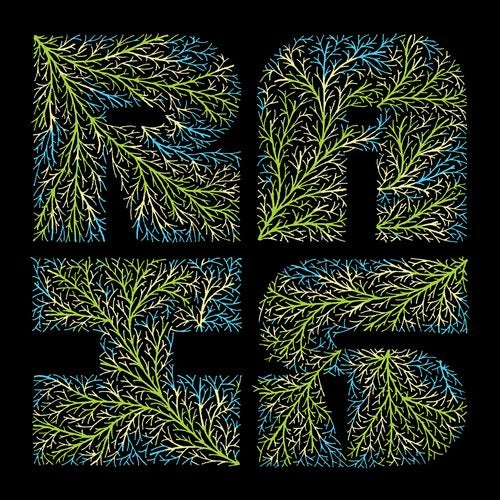 Release
Rais