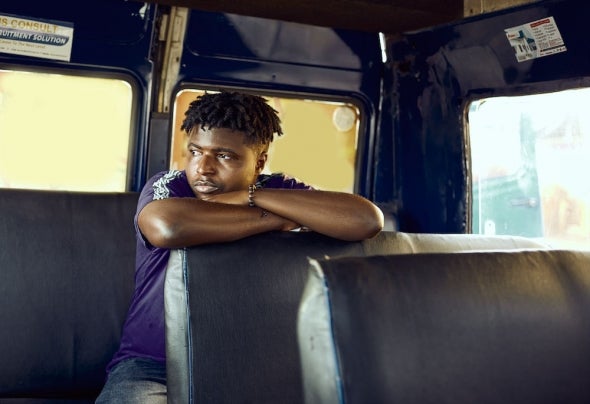 Gafacci is a constantly evolving artist. He is visionary, he is versatile, and his productions naturally include an afro twist with strong influences of electronic music. Which you notice whenever you encounter his art. 
It's basically in Gafacci's DNA since his interest in music was nurtured by his father.
His excitement in producing grew over a decade ago during senior high school where his childhood friend introduced him to the Digital Audio Workstation from Fruity Loops. This led to experimenting with multiple genres and resulted in the unique sound Gafacci is pushing to Ghanaians and music lovers beyond the motherland today. His knowledge of the global music scene, the 'twist' his electronic productions embody, even when collaborating with popular artists, is driven by the influence of his love for 'Asokpor' music, that was very famous in Ghana back in the 1990s and early 2000s. This has earned him great recognition as well as reputation among several excellent artists and resulted in them quickly inviting Gafacci over for production sessions in and outside Africa. He is also the brain behind the 'Jowaa' project, where he produced songs like Okwe and Banku Dade.