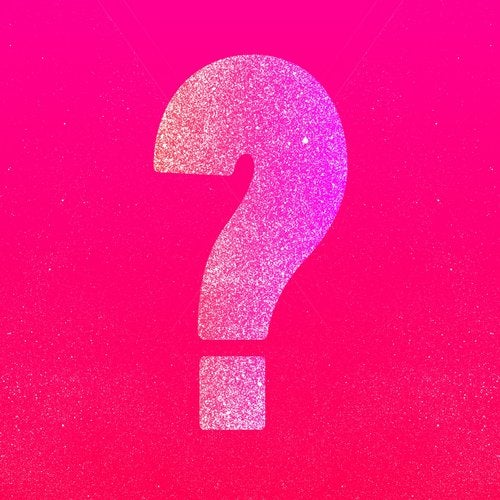 It's been a while since we've had a new jam from Illyus & Barrientos. They have been busy with remixes & music (scoring a Beatport smash with "Takin' Over" on DFTD amongst other things)...

Here they team up with Siege for two tracks of no-nonsense DJ-friendly club cuts. "Questions" is the big gun here, an r&b-fused roller that is the perfect follow up to the Vocal-tech of "Takin' Over" (or Siege's mix of "What U Want"). Not that "Have No Fear" lets up on the floor, far from it, just that its heavy jacking beat and rousing Chicago vocal breakdown seem more designed for the rawer, underground parties.

Support from: Mat.Joe, Josh Butler, Chus & Ceballos, Quentin Harris, Nick Warren, Mike Vale, Vanilla Ace, DJ Mes, Piem, Oscar L, Tuff London, Piemont, Landmark, Full Intention, Paco Osuna, Paolo Mojo, Golf Clap, Cassimm, KC Lights, TCTS, Guy Mac, Vlada Asanin, A.N.D.Y., Krywolf, Eric D. Clark, Dale Middleton, Jamie Coins, Heavyfeet, Alan Nieves, The Golden Boy, Siege, Kinnerman, Sam Dexter, Brigado Crew, House Keeping, Guy Garrett (DMC Buzz Chart), Timo Garcia, Per QX, Alex Slater (LAMP), Anton Fielding, D.O.N.S., Dead Space, Mark Knight, Susinho, Gareth Sommerville, Larry Tee, Severino, Magitman...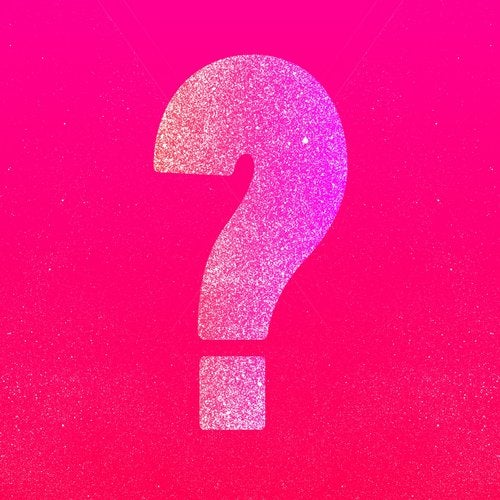 Release
Questions