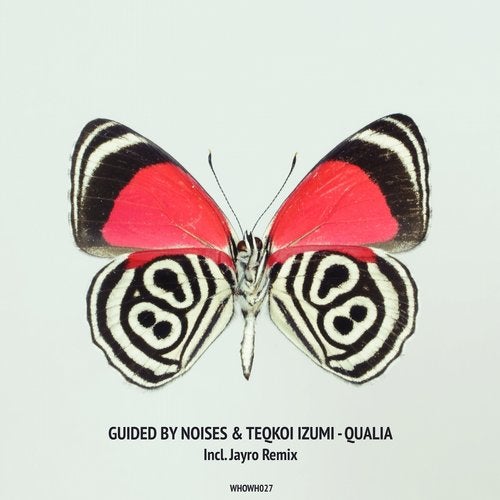 Whoyostro White presents Guided By Noises & Teqkoi Izumi - Qualia Incl. Jayro Remix.
Whoyostro is an underground digital label of Pavel Pryboretsky (a.k.a. Vele) launched in October 2013.
https://soundcloud.com/whoyostro
https://www.facebook.com/whoyostromusic
SEND YOUR DEMOS
whoyostromusic@gmail.com
With a direct link
We will contact you if the tracks fit one of our label.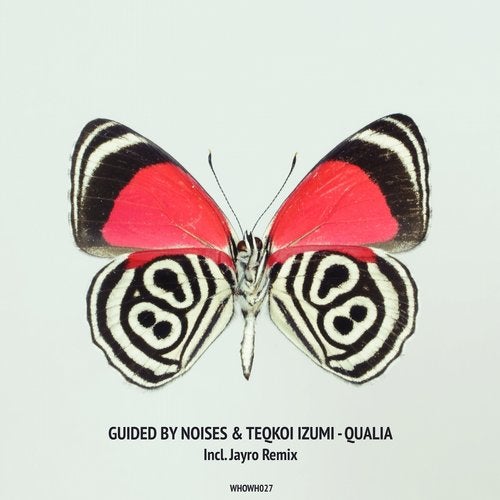 Release
Qualia