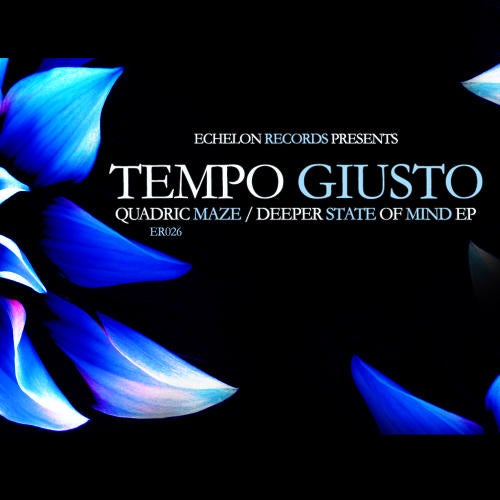 Release Date

2009-07-14

Label

Echelon

Catalog

ER026
"1. Quadric Maze (Original Mix)
The opening track for this EP is ""Quadric Maze"", a follow up to Tempo Giusto's deep, progressive remix of The Gambit's ""We Like It, We Ride It"". Starting with a deep bassline and percussions, a hypnotic theme is soon presented and followed by a ""piper"" theme which creates an Egyptian vibe to the song. A massive set of strings hit in on the breakdown, and a leady theme is introduced which eventually lifts this atmospheric progressive trancer to its final part.

2. Deeper State Of Mind (Original Mix)
The second track on the EP is a bit faster and a very emotional trancer - guaranteed radio material. Starting with subtle but firm bassline and spacious pads that keep evolving on the background, the main theme is soon presented as pearly melodies. The breakdown gives the listeners a chance to close their eyes for a moment, and let the deep, melodic sounds wonder around. Soon a delayish melodic sound lifts off the song and the main theme hits in, supported by another spacious melody.

3. Quadric Maze (Christian Rusch Remix)
The Swedish producer-remixer Christian Rusch has created something different for Echelon's listeners - a remix that combines ambient-like atmosphere with breaks. His vision of Quadric Maze begins with a few, rare female vocals and percussive elements, and the first theme of the original mix is smoothly brought to the background. After the piper-like theme is presented a quite emotional breakdown begins, and combines the main themes together with a touching piano theme. Shortly the drums hit in again with a smooth bassline.

4. Deeper State Of Mind (Thom V Remix)
The Dutch producer-remixer Thom V provides a techier view on Deeper State Of Mind. His remix kicks off with a strong sub bass, powerful drums and minimal-like percussion. One of the melodic themes of the original mix is silently faded in as the drums begin to evolve, and continues to the breakdown. After a shorter break a rougher and techier leady theme takes control of the mix, and lifts off the song to a massive, energetic go."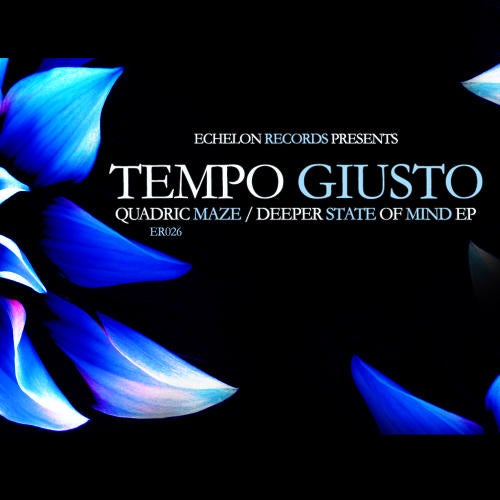 Release
Quadric Maze / Deeper State Of Mind EP
Release Date

2009-07-14

Label

Echelon

Catalog

ER026