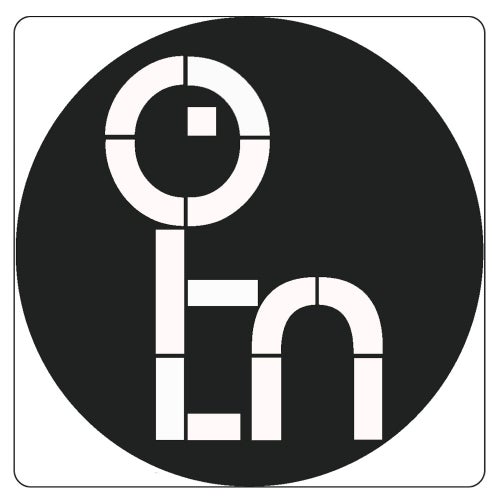 Release Date

2007-06-06

Label

Tonkind

Catalog

TOK009
Skinnerbox, a two man LIVE ACT founded at summer of 2004, began the project as an
Experiment, a try to conquer the streets of Berlin by spontaneously going somewhere,
packing out the electronic equipment and logg it on to a modified car battery and an
old squeaky guitar amp. The mix of the street sound and the improvised Minimal Techno
became their first characteristically recognition.
Along the time, while expanding their setup (and their minds) and continuously gaining
recognition in Berlin's Techno scene, due to their bizarre infamous gigs at public spaces,
Skinnerbox has established them self's as a live act in Berlin. Focusing on Minimal Techno,
keeping it fresh and tight and always, but always, improvised and live played.
Today, after two busy years of activity including shows in most of Berlin's under and upper
ground clubs and festivals, Skinnerbox has finally got into the studio.
The fact that both of them are trained musicians with a long past of improvising together
and great love to "reduced" electronica, made them wanting to act different to the normal
approach of offline producing and to create their debut studio releases by intensively
recording live played sessions and editing them to tracks. Some would say they have a
"surgical" attitude; cuts and clicks, fragments of sounds and textures, here and there a
reminder of a funky baseline, some echoes of a distanced voice...
The result is a playful and fresh sounding minimal, yet busy journey.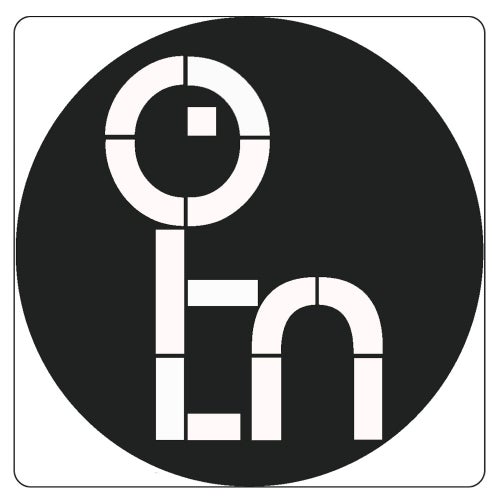 Release
Pupo Delarosa
Release Date

2007-06-06

Label

Tonkind

Catalog

TOK009