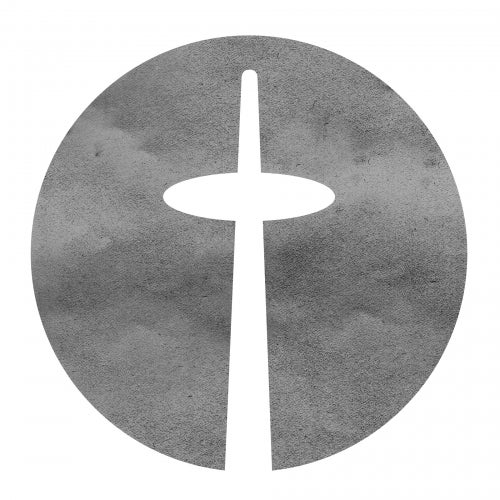 Up in the north they have that dry and lakonic humour. There you don´t beat around the bush, if you can also come to the point directly. With a wide smirk, of course. Attitude is everything.
Denis Karimani and Pelle Buys are two Hamburg residents with style and posture galore. No matter under which flag they set their rave sails, if it is Denis solo as Remute, Pelle Buys solo or together as Error Error. The intensity level always reaches the highest pitch of euphoria and no needless grimaces are made.
After several Maxis on Antonelli´s Label Italic they now deliver their first EP for Sender Records with dry-as-dust, great and diabolic Techno, that invokes the starting days of Sender again: drilling Acid-sequences, mighty claps, that are catapulted out of endless reverb-widths, precisely accurate hi-hat-hacking and vocal-shreds that show us the way onto the dancefloor. "It´s time for us to come together!" Three tracks, three uncompromising hits.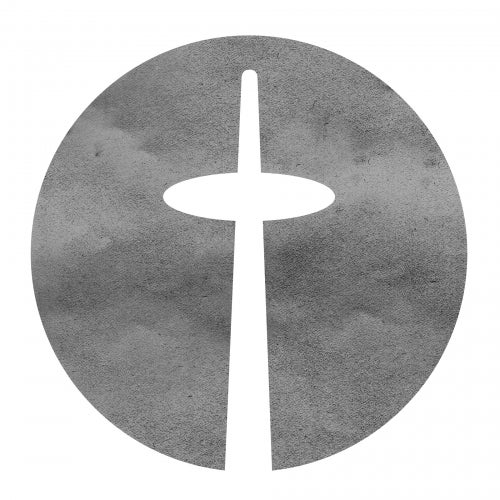 Release
The End of the Day EP