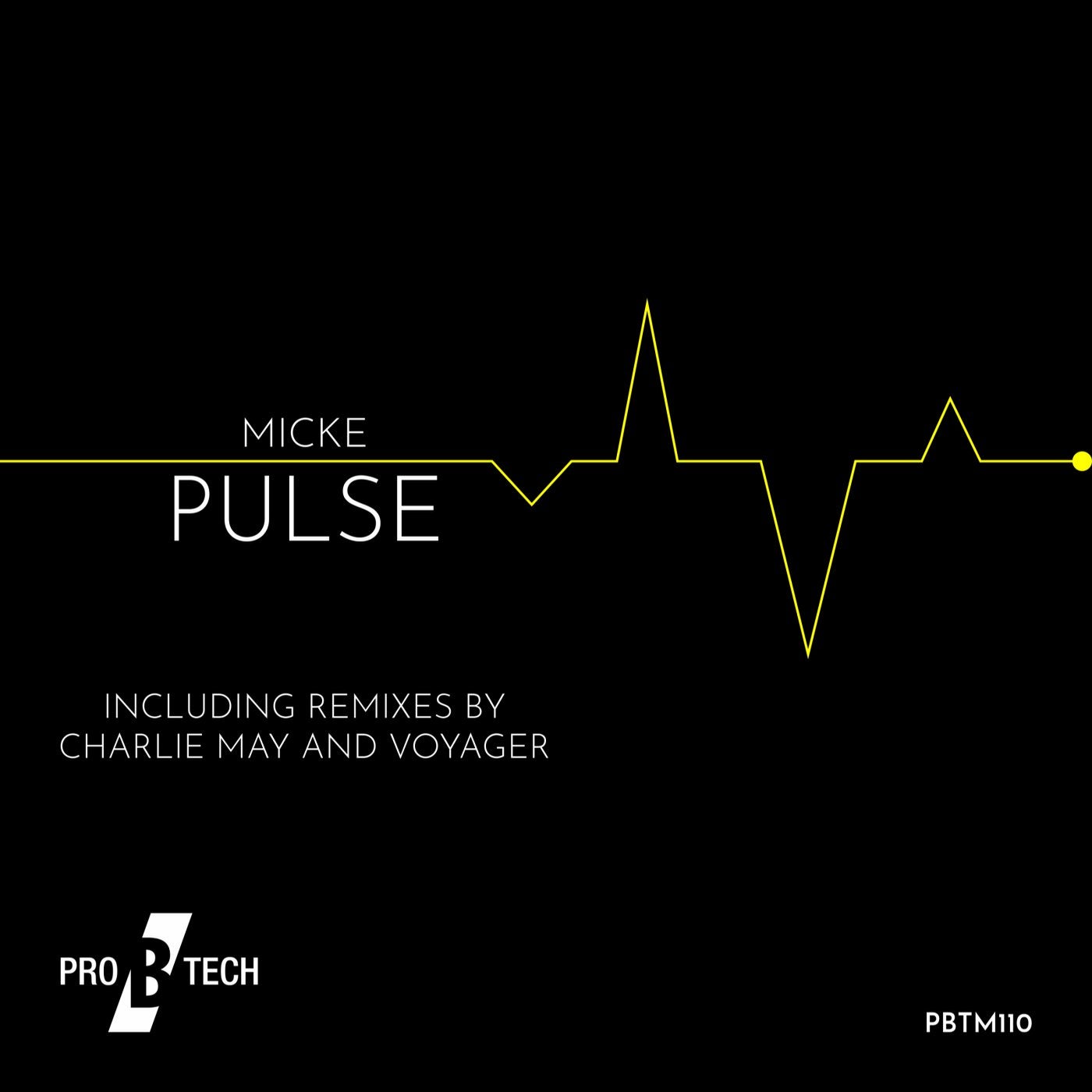 Micke - Pulse


Micke is a veteran of the Electronic Music Industry and, from his base in Washington, D.C., he keeps surprising us with new Progressive music. His next release, 'Pulse', on Pro B Tech Music is a three track EP that includes: Micke's Original Mix - complimented by two remixes from legendary producers Charlie May and Voyager.

The Original Mix has a stylish and modern flow spiced up with claps that mark your dance steps. May's Remix will remind you of a ritual carried out by entities out of this world. The electrifying and futuristic synths contrast with exotic and punchy percussion. Last but not least, Voyager's Remix is the equivalent of space travel, with an intense build-up that launches you into the scenarios of the most epic Sci-Fi movies.

Are you ready for this sonic ride?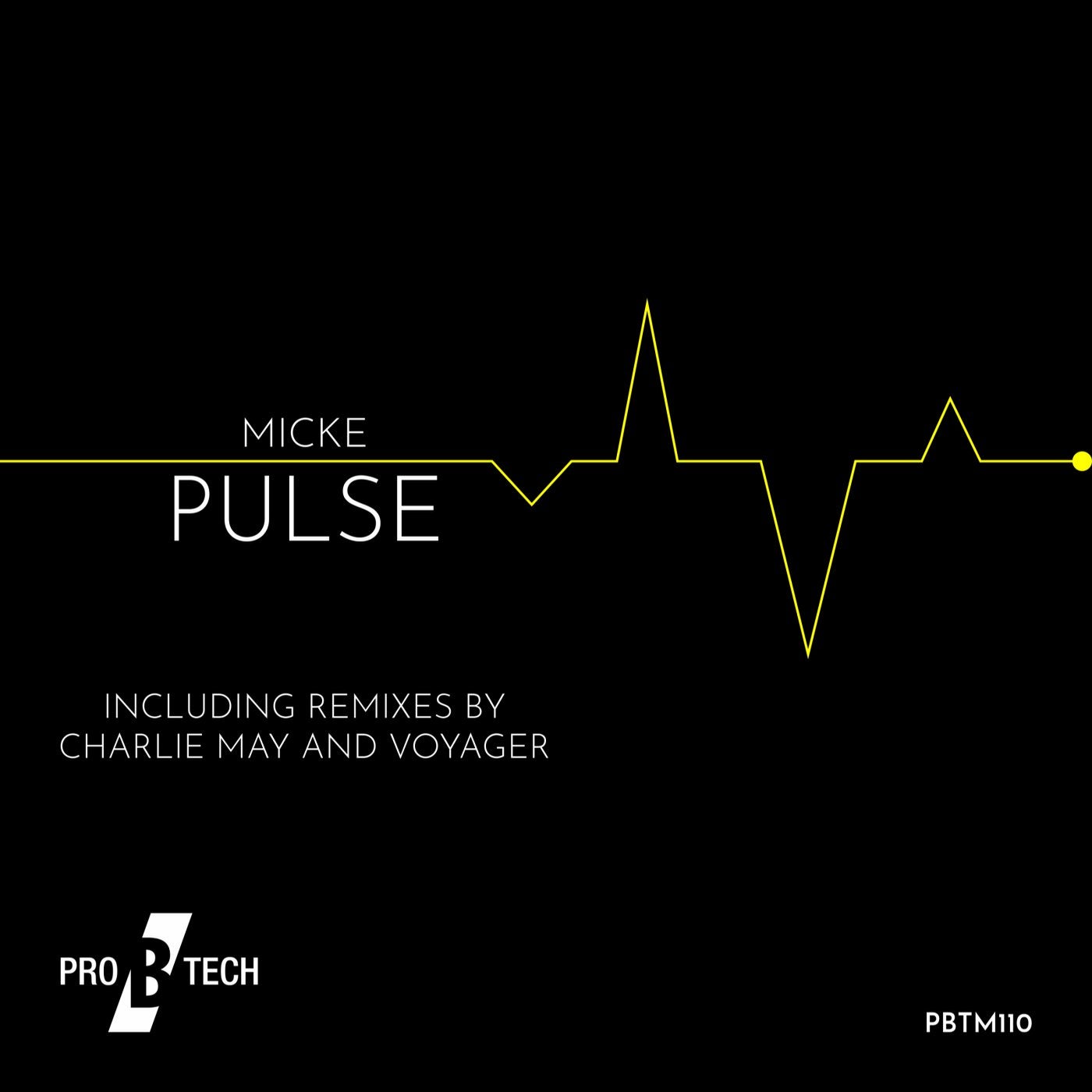 Release
Pulse