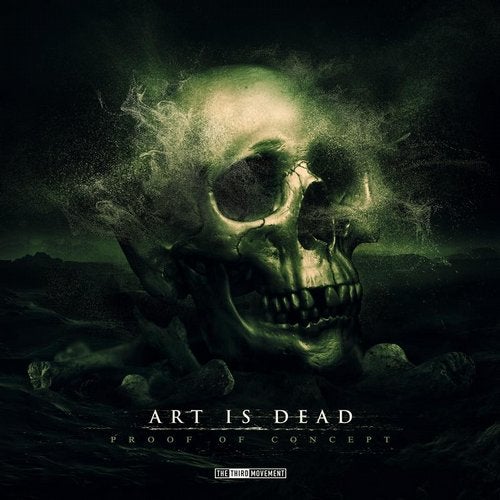 Provocative, bold, mesmerizing! Drop all expectations: Art Is Dead. Its Bring Ur Fkn Sh#t and the subject is you.

Sometimes you hear a tune and theres just something you cant quite grasp. Something unpredictable, unclear. Unsettling even. Listen to the Art Is Deads debut and discover the exquisite appeal of bluntness for yourself! Art Is Dead surely knows how to incite some anger in his music. Leave your assumptions at the door and destroy the canvas. Bring Ur Fkn Sh#t and Bounce It give little to nothing. And its this attitude that makes the music both repulsive and alluring.

A deadly take on artistry, Bring Ur Fkn Sh#t is the middle finger in a handful of dont give a fks. Art Is Dead, write that name down.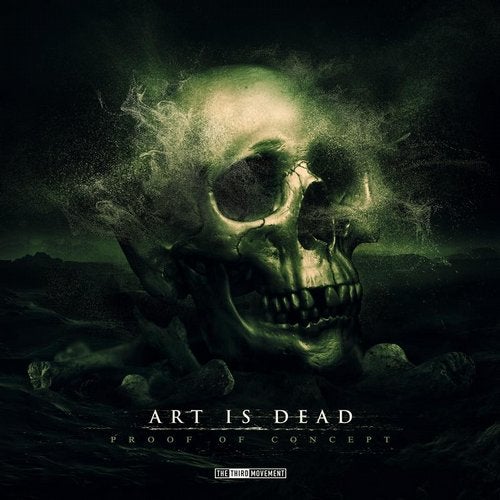 Release
Proof of Concept