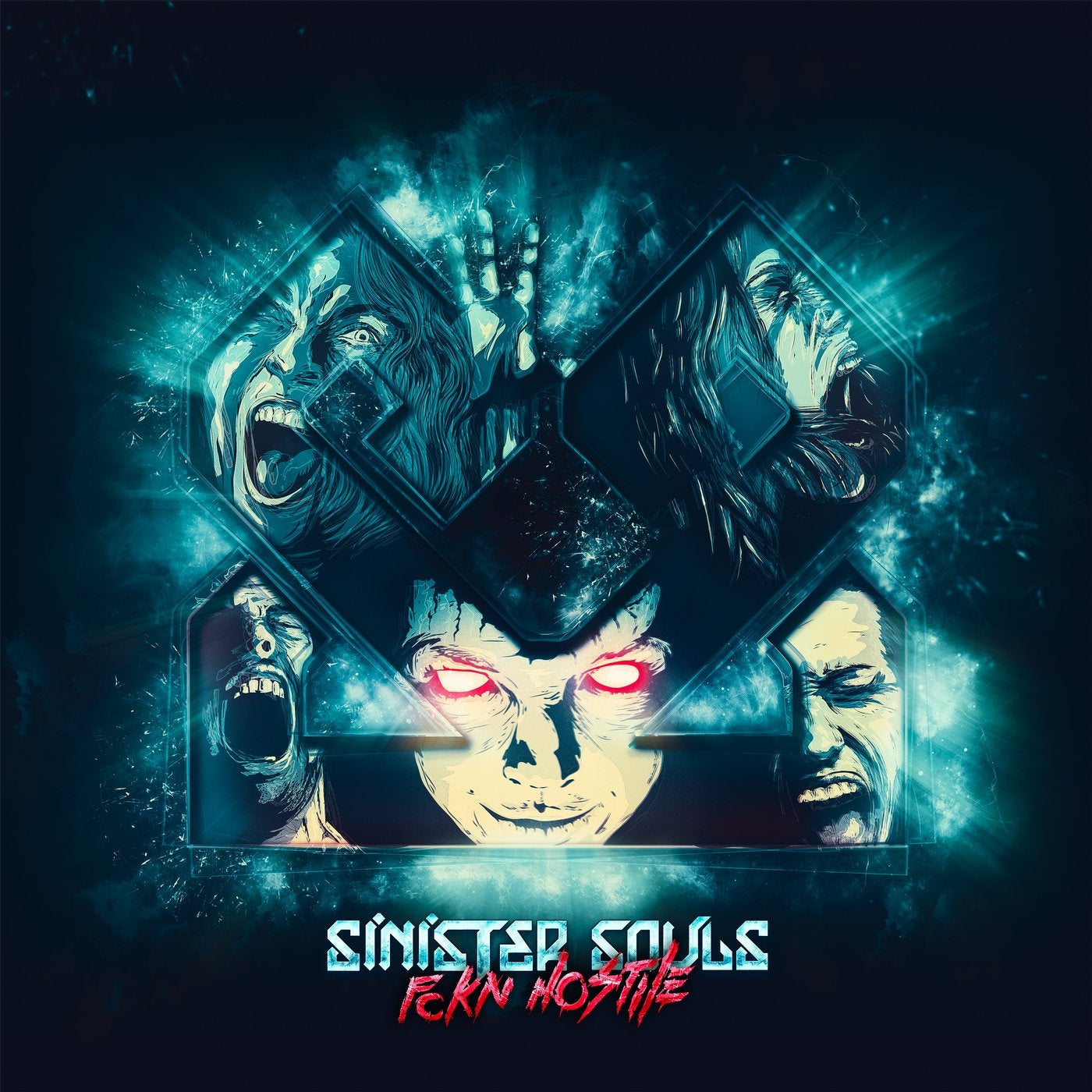 Sinister Souls back on PRSPCT with their 3rd full length album.

A brutal drum & bass onslaught delivering all things great about Sinister Souls. Dancefloor smashers, party crashers, rowdy rollers and 4 to the floor stompers - this baby has got it all.

5 solo tracks + ton of collabs and remixes by/with artists like Maztek, Gancher & Ruin, Counterstrike and Shadow Sect make this one FCKN Hostile LP.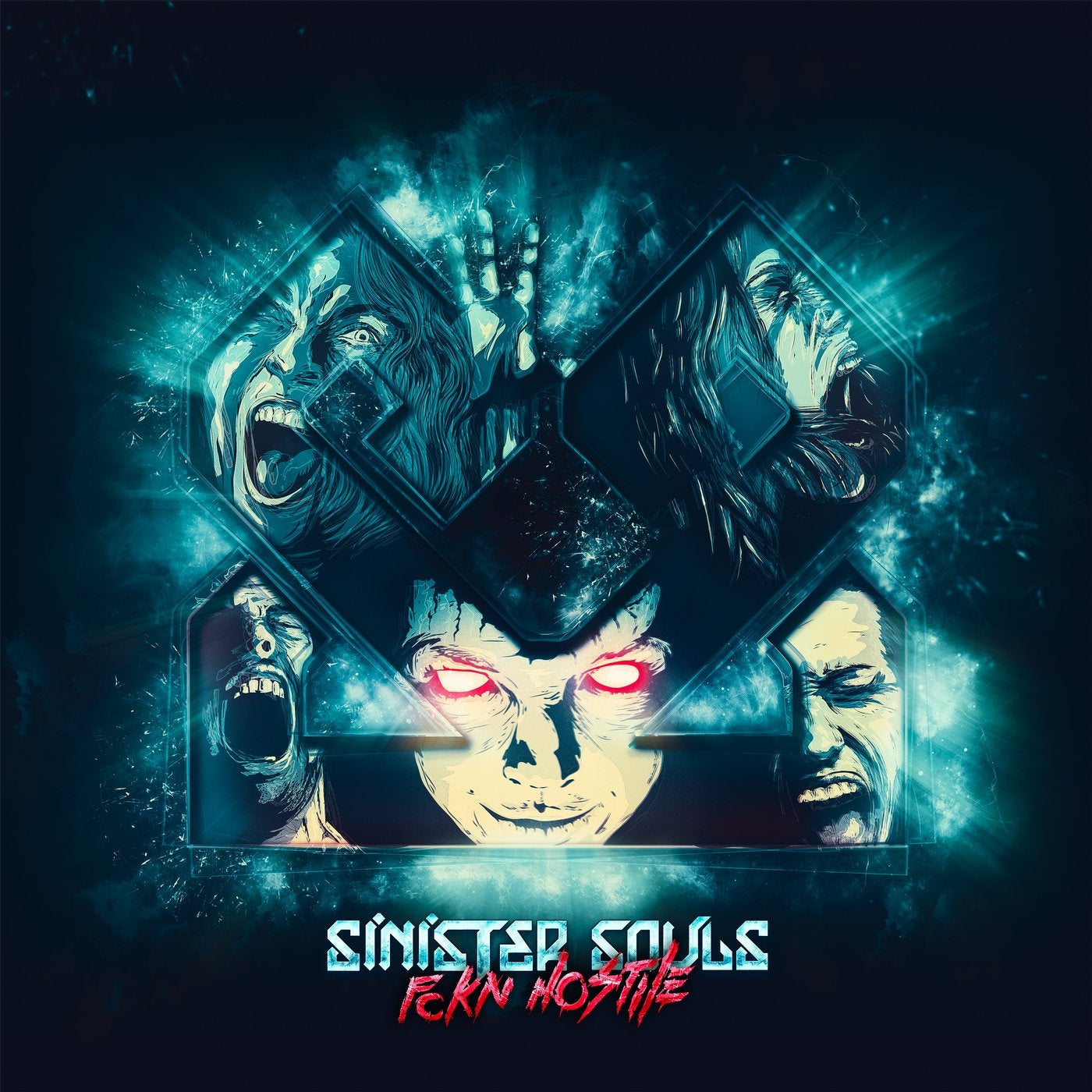 Release
FCKN Hostile LP