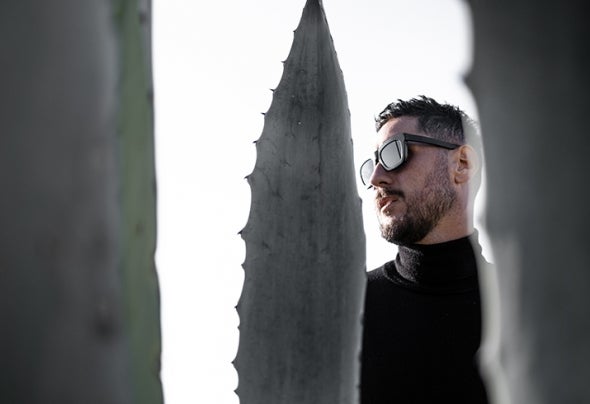 Musta get in touch with music like many DJ, He develops eclectic and creative art being influenced by tribal rhythms. 
Calling him an artist would be an understatement for the many reason, his captivating sounds to which he brings out color giving to his music a unique sound. 
Today he is a producer , creates his own label in collaboration with Stefano Ritteri, from here hence the big leap with his production the EP CANTANA, reached the first place in the ranking as the best selling EP in asia and in the rest of the world for several months, closing the year on the third place of the best-selling songs of 2019 inside the international websiteTrack Search.