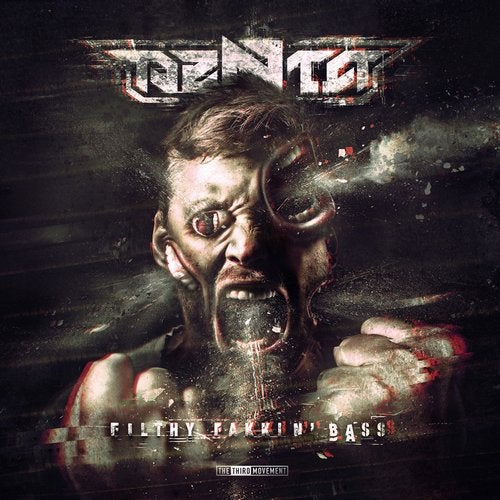 Skull splitting kicks, disco damaging drums and powerful snares combine into a glut of power: Penta - Filthy Fakkin Bass. A fine bit of hardcore madness for your personal echo chamber.

Packing a muddy beat and big drums, `Filthy Fakkin Bass' sets the mood just right. Darkness, combined with the energy of a never ending night in foresight. Joined by `The Failure', this EP is an onslaught of percussion with energy dripping and drooling from between the bars. As any good hardcore track should! And this filthy rendition of the mighty hardcore rhetoric is no different. Taking it to the maximum, Penta powers up the next assault. Bam, slam: hardcore jams!

Without any trick movements, Penta is up for the fight. Filthy Fakkin Bass! Tightly mixed and rendered in stereo audio for your listening pleasure.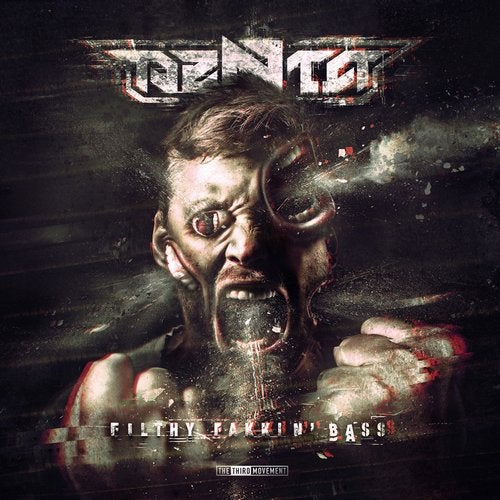 Release
Filthy Fakkin Bass