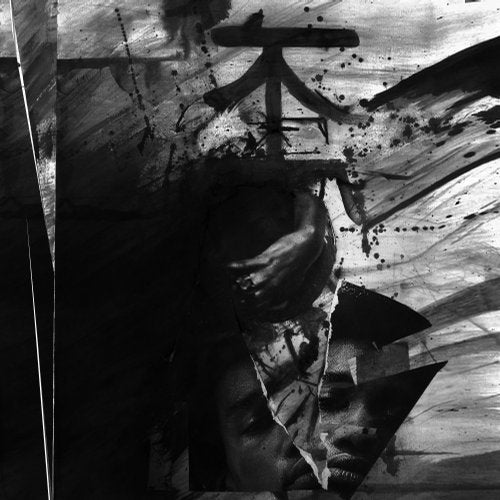 Mordio - Planisphere

Since the planisphere shows the celestial sphere in a printed flat, there is always considerable distortion. Planispheres, like all charts, are made using a certain projection method. For planispheres there are two major methods in use, leaving the choice with the designer. Using this projection the sky is charted centered on one of the celestial poles, while circles of equal declination; the celestial equator lie equidistant from each other and from the poles.

ArtWork: Frank Peroni.

Mastering by S.G.Sucho.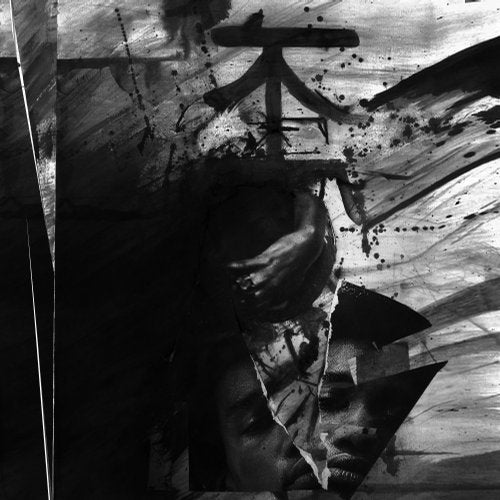 Release
Planisphere