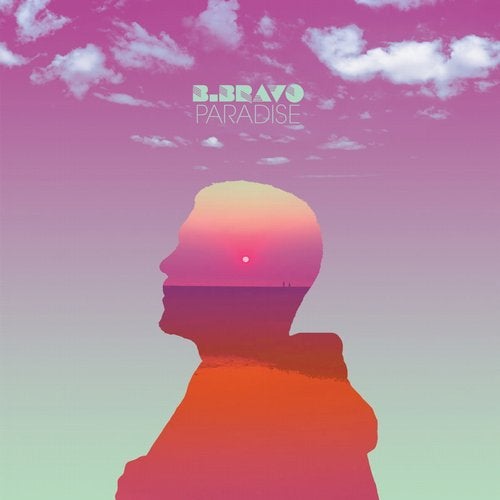 Los Angeles-based Adam Mori aka B. Bravo adds a touch of love to every soulful groove he gets his hands on. His signature sound, connecting cosmic g-funk, r&b, and dance music has made him a name in the electronic music scene as well a key player in the worldwide modern funk movement, being hailed by the likes of XLR8R, FACT Magazine, Gilles Peterson and many more.
After many years of worldwide touring and one off releases & production credits on labels like Blue Note, HW&W Records, Salva's Frite Nite label, Gilles Peterson's Brownswood Recordings, Earnest Endeavors and more, Mr. Bravo finally took the time to settle in one place long enough to produce his long awaited debut album Paradise, set to be released mid March on Brooklyn's Bastard Jazz Recordings.
Packed full of late night synth grooves, modern funk and boogie inspired heat with a full cast of supporting vocalists, Paradise was written and produced during a major transitory period in Adam's life. "These are songs inspired by the last few years of my life - leaving my home in San Francisco and moving to LA...;touring Southeast Asia and meeting my wonderful wife. Spending time in Bali, the jungle, the beach, falling in love, getting married & giving birth to our daughter " he says. "Everyone wants their own version of paradise in one way or another. These are songs about passion and love and fun and frustration and patience in the crazy journey of life." Paradise will be out worldwide digitally, on vinyl and CD March 17th on Bastard Jazz Recordings.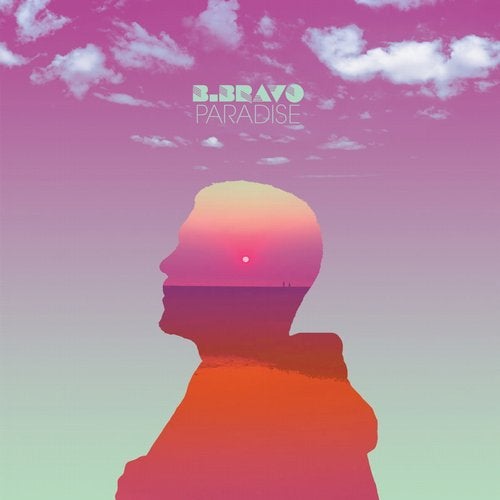 Release
Paradise