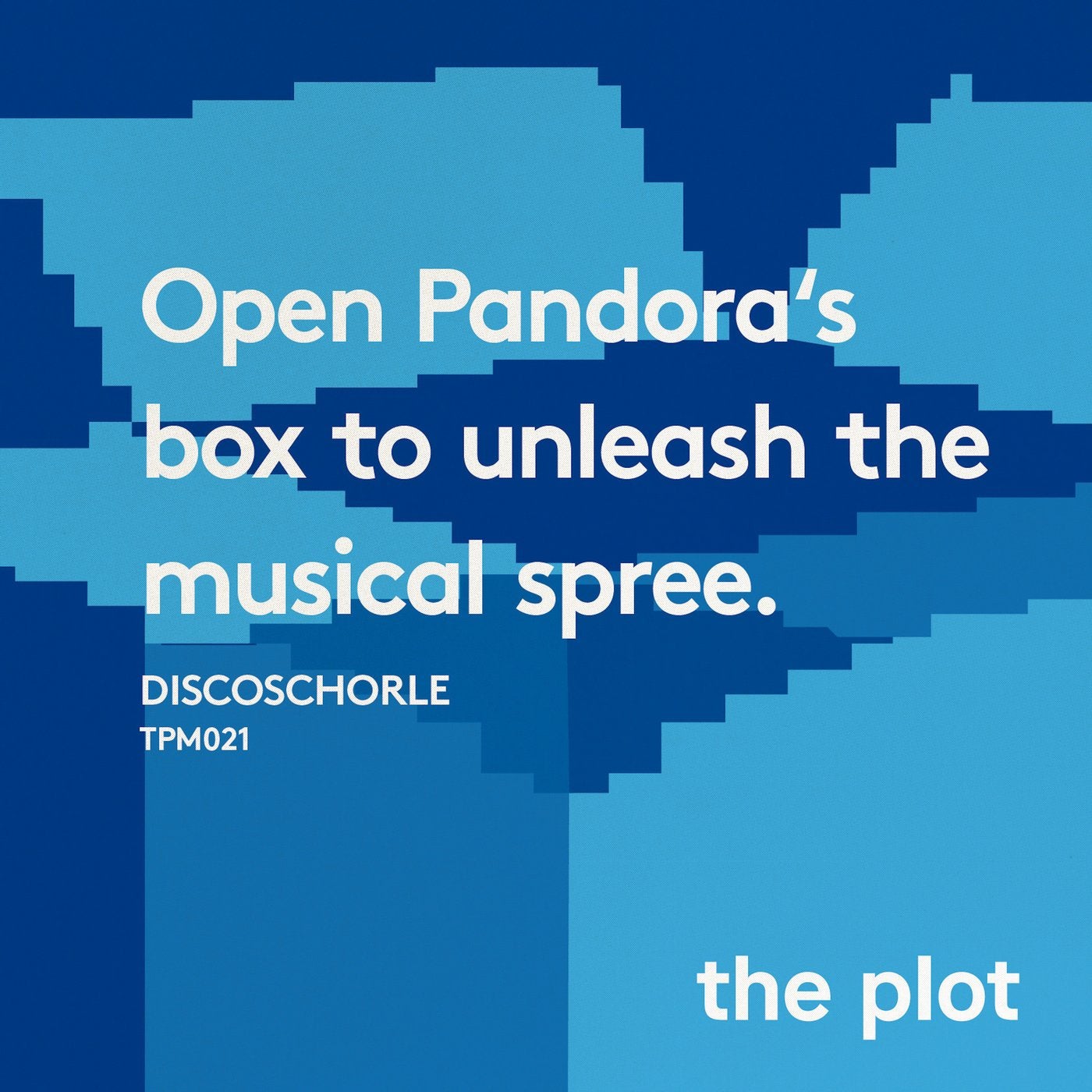 It's already the second time for Discoschorle on board of our The Plot Music ship, as they delivered us nothing less than our very first label release. It makes us even happier to welcome them again on our label for release number 21. Time flies!
The two boys from Istanbul bring three tracks to us which are all unique but at the same time they belong together in some kind of way.
Pandora already starts with a deep groove featuring percussive sounds and a catchy synth sequence. The whole track is decorated with small effects and the constant play with cutoff and resonance provides it with constant vitality and movement.
Warm analogue synth sounds and the characteristic wave-like synth melody are the identity mark of Jupiter.
Prometheus starts more housy but turns out more and more driving and technoide in the progression of the track. The bassline is also fat and has exciting filter curves. A remarkable modulated sequence will let you recognize this track in a mix for sure.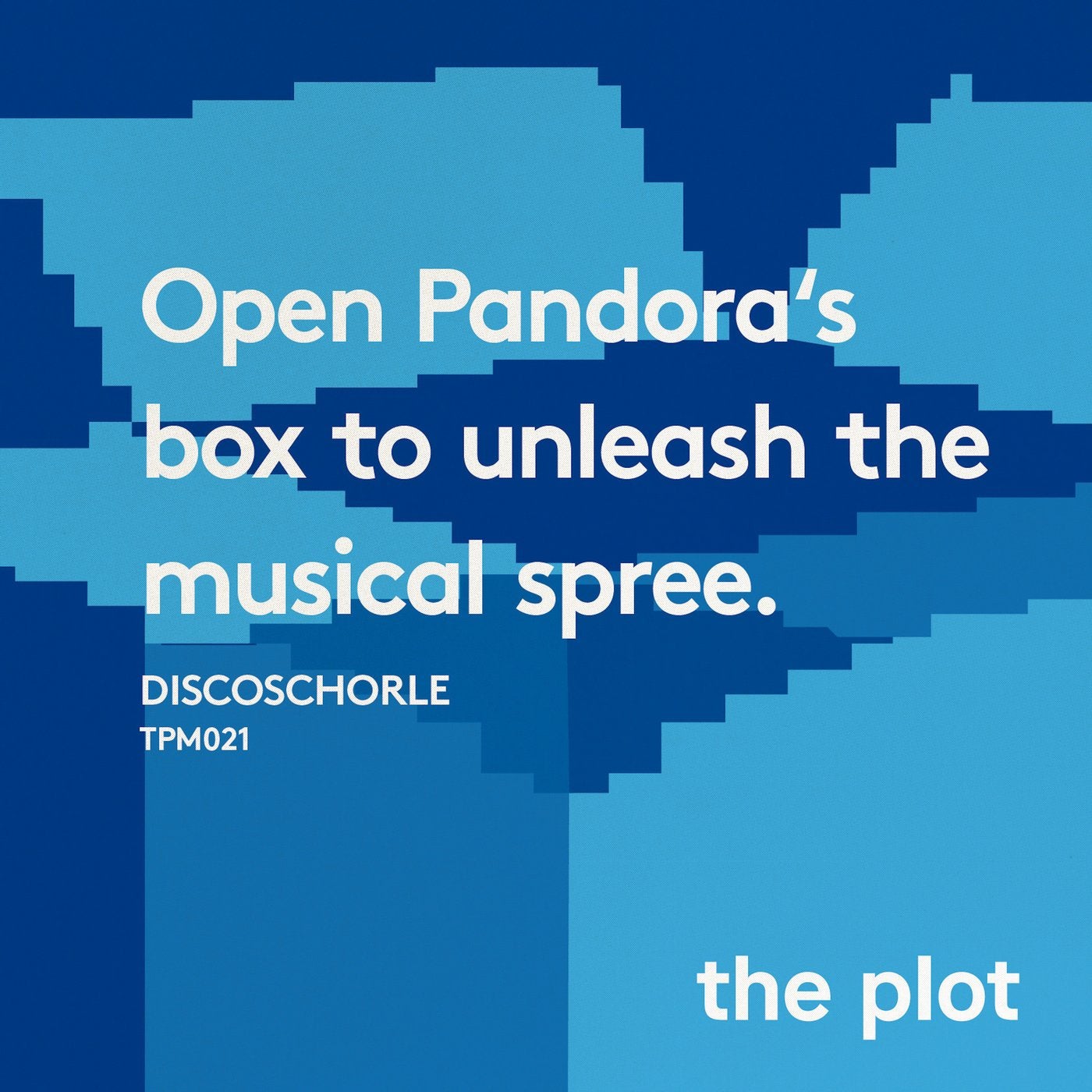 Release
Open Pandora's Box To Unleash the Musical Spree