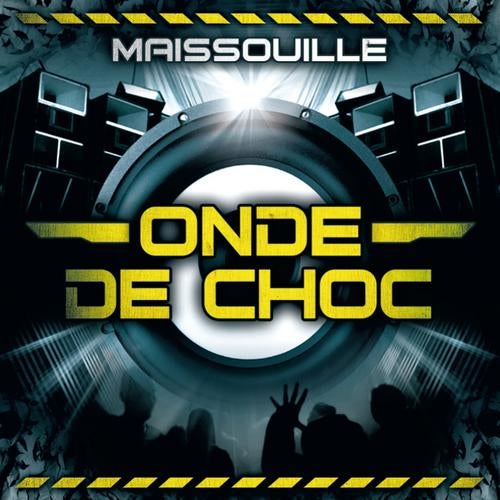 Release Date

2009-10-19

Catalog

PKGCD51
Maissouille is one of the most sought-after djs on the French electronic Hardtechno/Hardcore scene of the moment!

In 1999, this soon-to-be artist tried his hand at the decks in order to quench his thirst for electronic music, notably Tribe and Hardcore. In 2002, he started composing and not long after began spinning live at free events-- something which he really couldn't get enough of! His rythmic compositions coupled with his hypnotic melodies set fire to the dancefloors throughout France. Such talent made so that he was quickly spotted and signed. Here marked the start of a promising career...

From 2004 to 2006, Massouille didn't stop cutting maxis and in all over a period of two years, he cut over 20 maxi vinyls under the labels Biomaster, Audiogenic, Kryzalide Bassterprod, UndergroundTekno, amongst others. It wasn't very long before a buzz spread and these maxis became the must-have Hardcore record. Massouille has since become one of the biggest references on the electro scene in France. Moreover, his first two CDs, 'Le Project Ko' (2007) and 'Phaze of Master' (2008), were met with immediate success from a public looking for something new and energetic. A skyrocket of a career!

Naturally, numerous bookings followed and Massouille was being booked for every big event-- both mixes and lives-- as well as well-known festivals like Nordik Impact, Electromind, and Montagood. Soon he is taking all of France before eventually going international, exporting his talent throughout Europe in countries such as Poland, Italy, Spain, Belgium, Switzerland, Germany, Austria, Russia, and The Czech Republic.

His 3rd album 'Onde de Choc' will be released under the label Audiogenic the 19th of October 2009. This opus is a collection of 15 various tracks runnining the gammet from Tribe to Frenchcore, rave to hangar-- the very definition of a new style. Are we too quick to call it 'Freecore'? We don't think so. This album totally redefines our understanding of Hardcore. Both original and effective, his style and music is the 'now' and it is taking the public by storm!

'Onde de choc' 's album release will be followed by an 'Onde de Choc' Tour with 12 announced venues in France.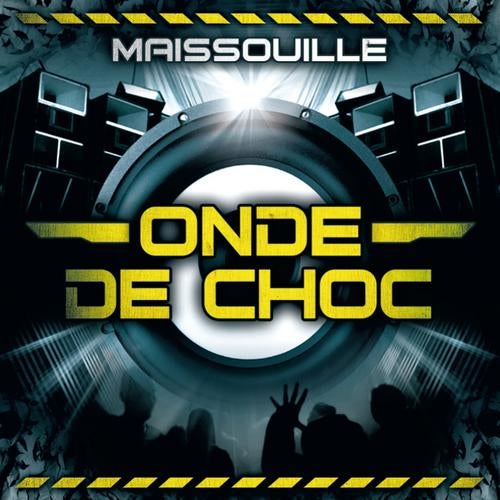 Release
Onde de choc
Release Date

2009-10-19

Catalog

PKGCD51