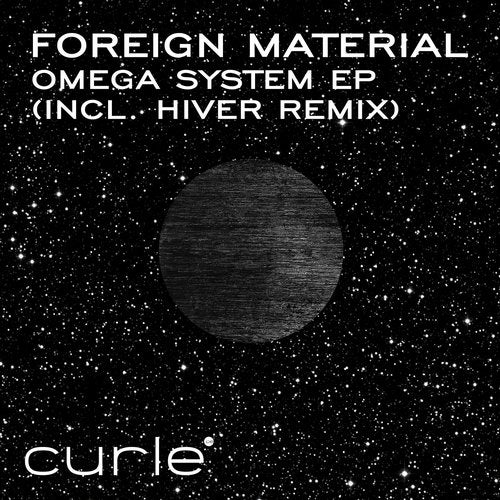 Our next release is by a young Brussels based artist that will be a new name to most of you.
Foreign Material has been into music since his youth. After studying percussions at the Conservatory and graduating in history, his interest in dark atmospheres led him to techno music. The spirit of his music is a mix of ancient myths and futuristic visions. Conceptual music, both mystical and cosmic, with a link between past and future. Here's what he had to say about his EP:
"'Omega System' is a journey to deep space and beyond, to the unknown destinations allowed by the mythical and mysterious Omega relay that's been turning around Omega's red sun since ages. But beware, the path that you will follow is dangerous and nobody ever came back. Some say that you will find death. Others that you will find great treasures. But some wise people think you will finally find Truth."
On remix duties are label friends Hiver, also known for their residency at Milan's Dude Club. Whereas the original tracks are more deep and floating, the Hiver remixes will be of high interest to many a dancefloor, you can trust us on that one.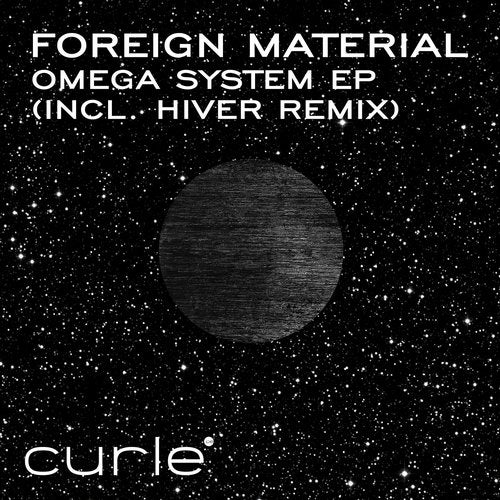 Release
Omega System EP